Breaux Bridge and environs
The day after my birthday this year, we drove over to Breaux Bridge, stopping in at the Cypress Island Preserve first. We got out and hiked a bit and then walked around Breaux Bridge, which was mostly closed since it was Sunday. I took my camera with me and thought I was being okay with it, but I really overexposed most of these shots because I had the shutter speed way too low. I also opened the first roll before it was all the way rolled up, so I lost about four shots off it. Overall, not the most satisfying camera day, but some of them are all right, and besides, I learned something, right?
Cypress Island Preserve
We wanted to go on a hike for my birthday, but there is a bit of a dearth of hiking around Baton Rouge. We found the Cypress Island Preserve, which seems really cool – though it was closed the day we went and we were only able to walk around some of the boardwalk.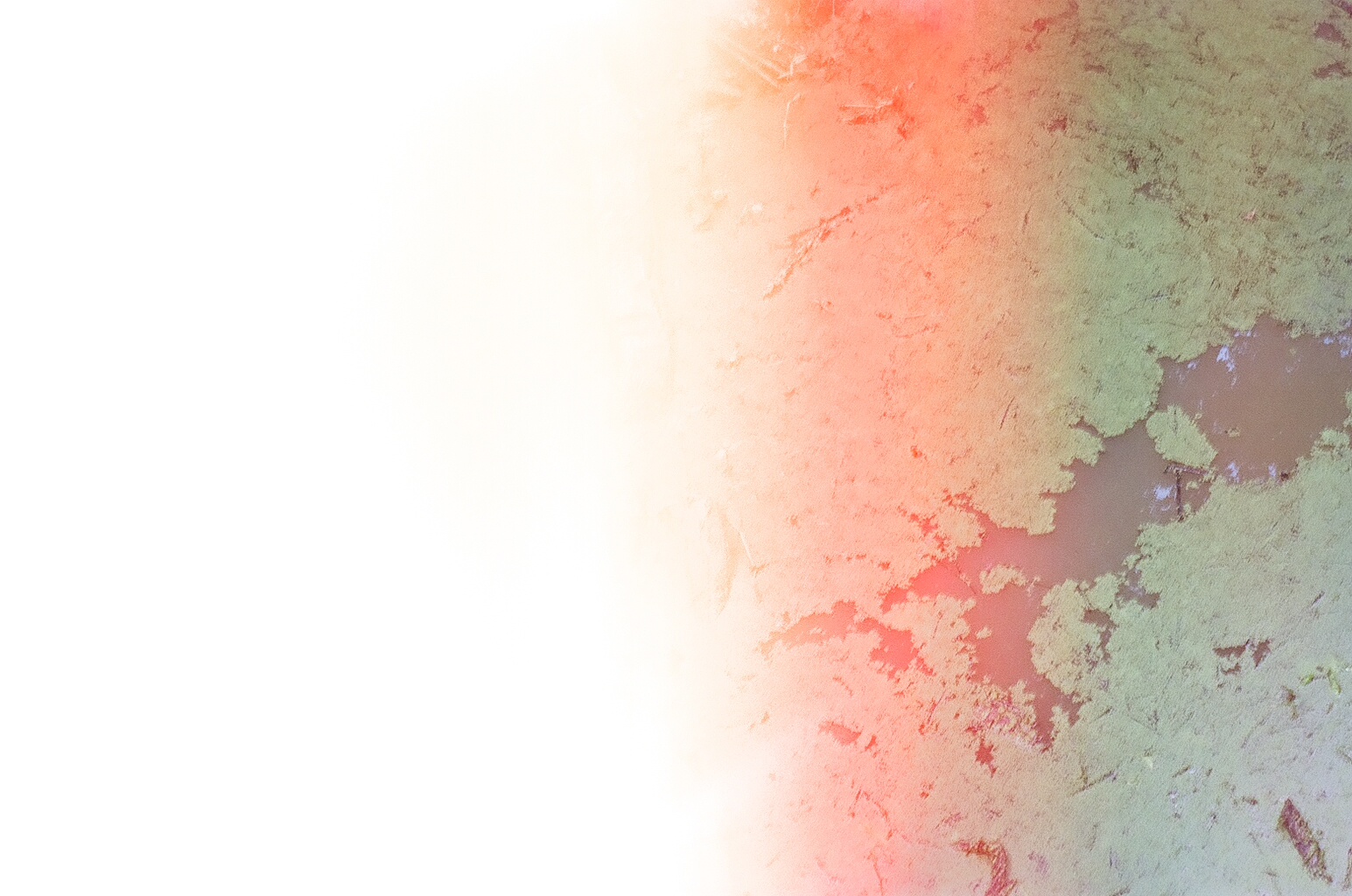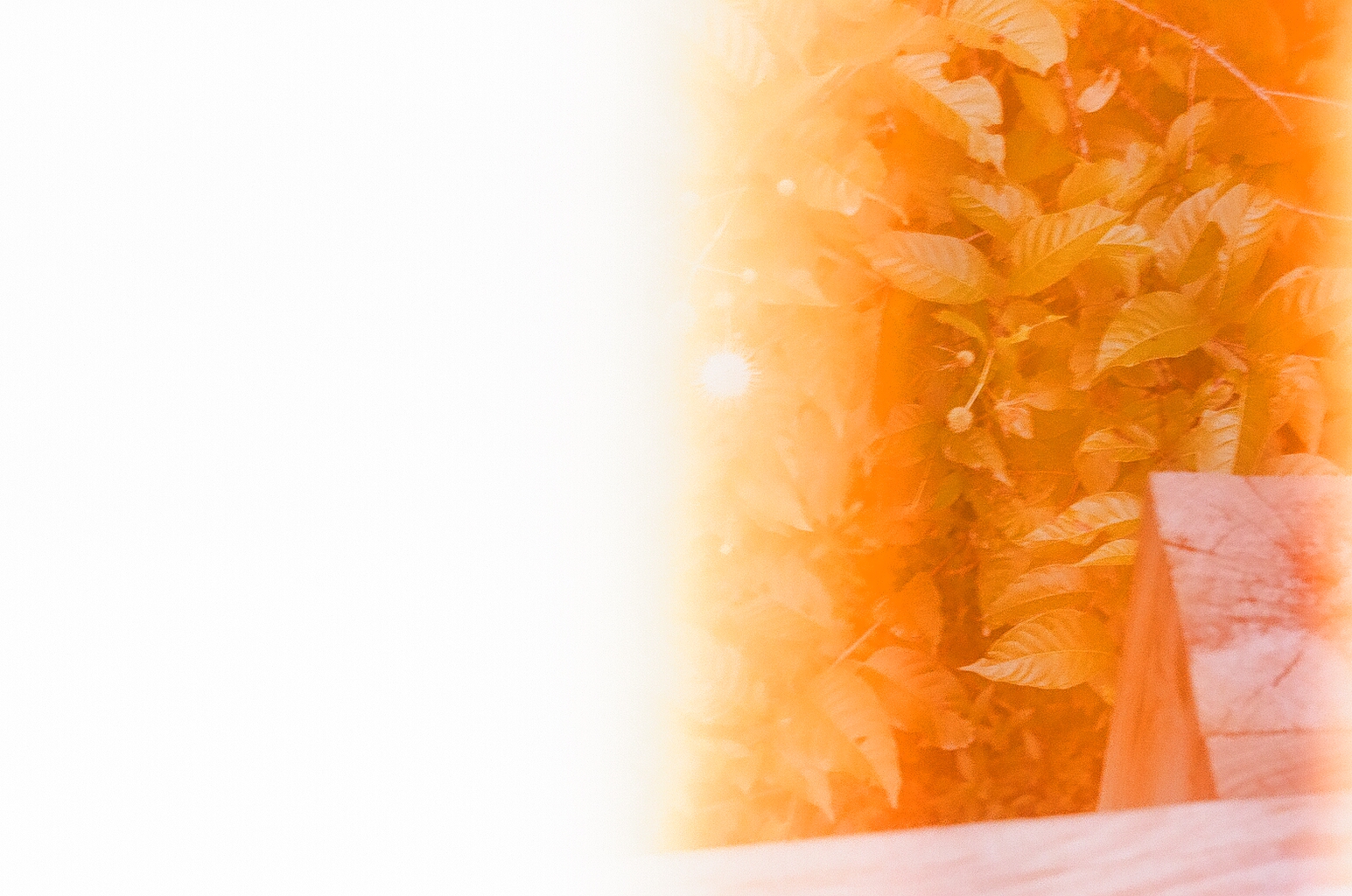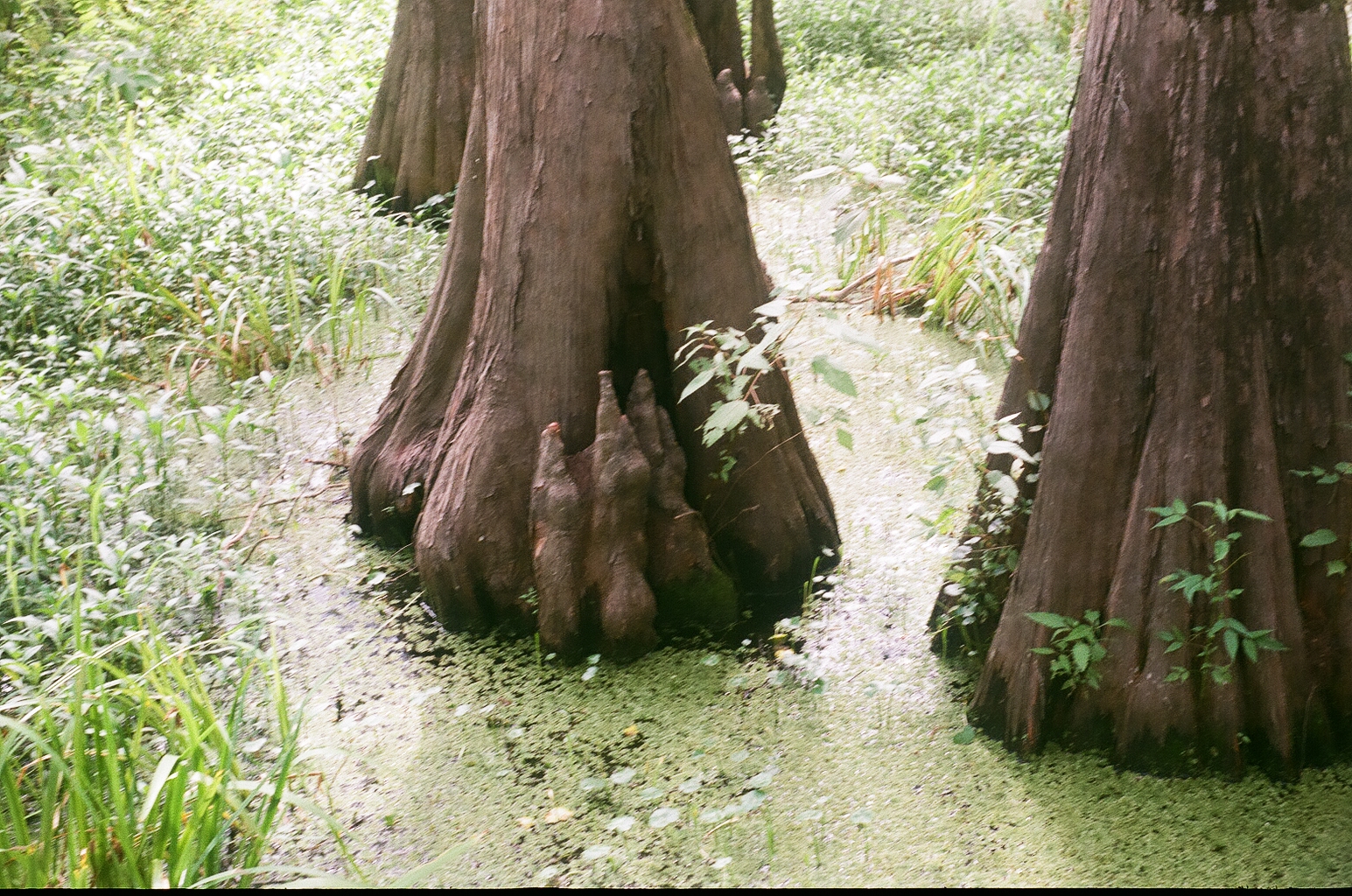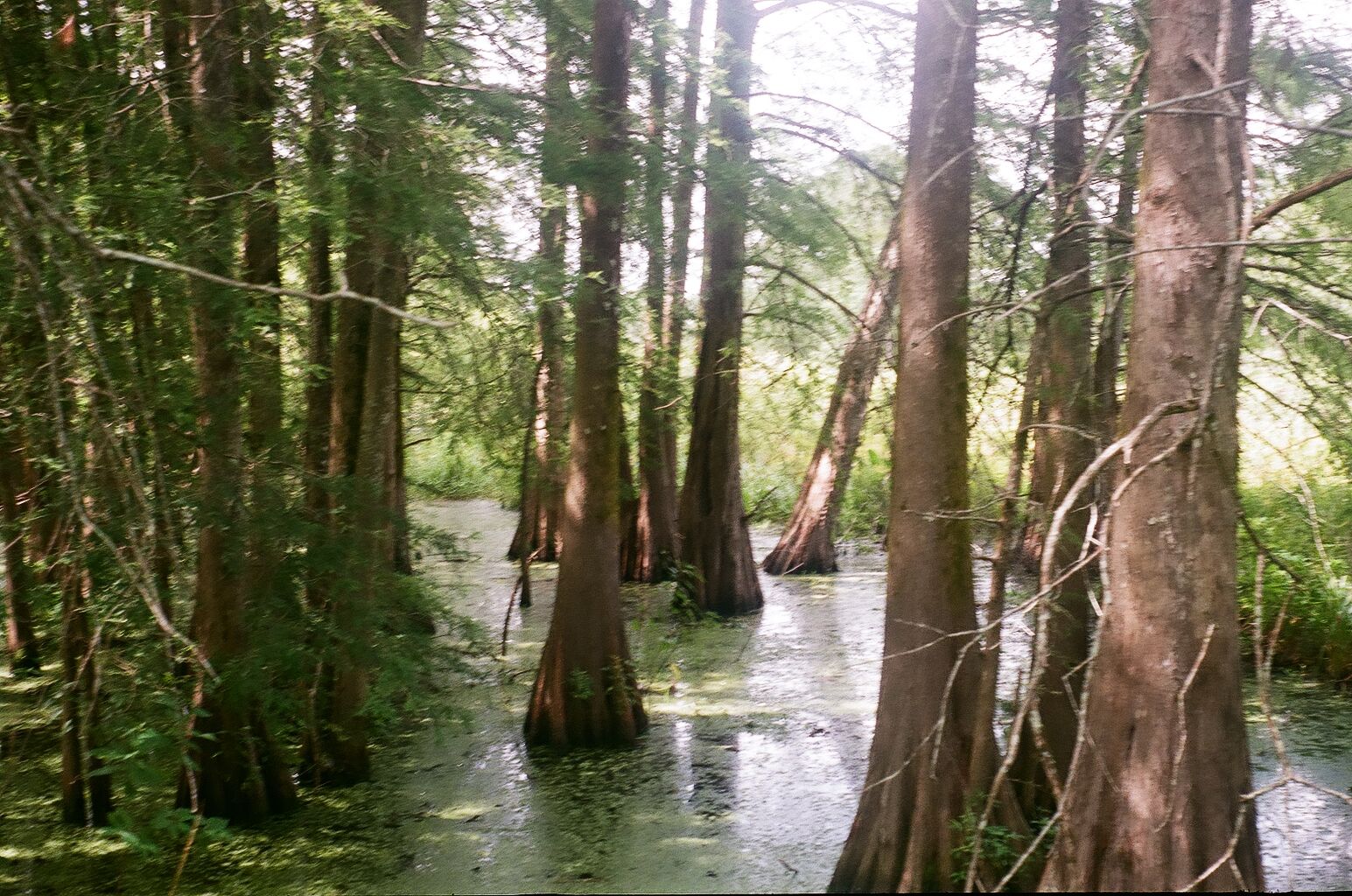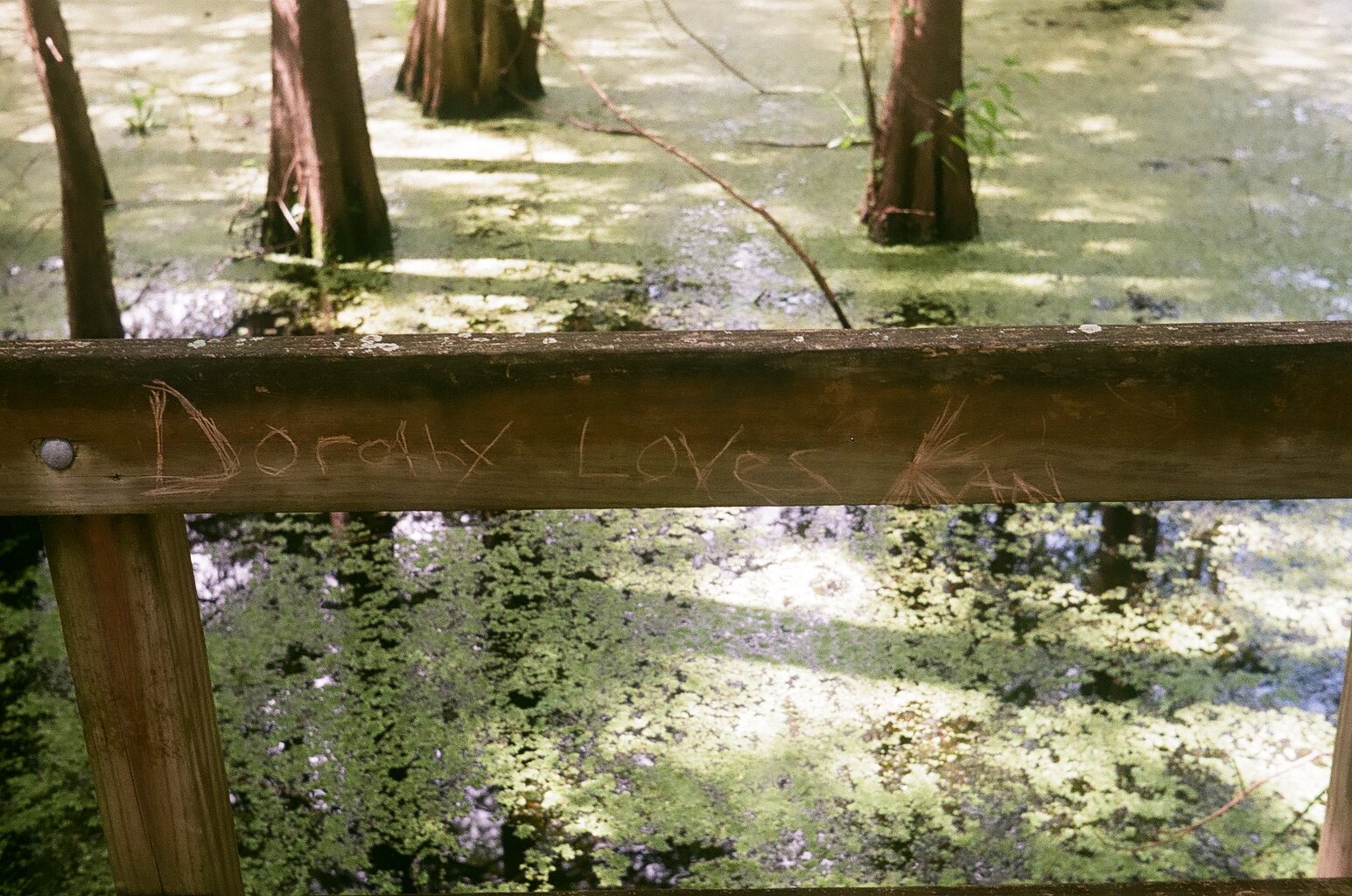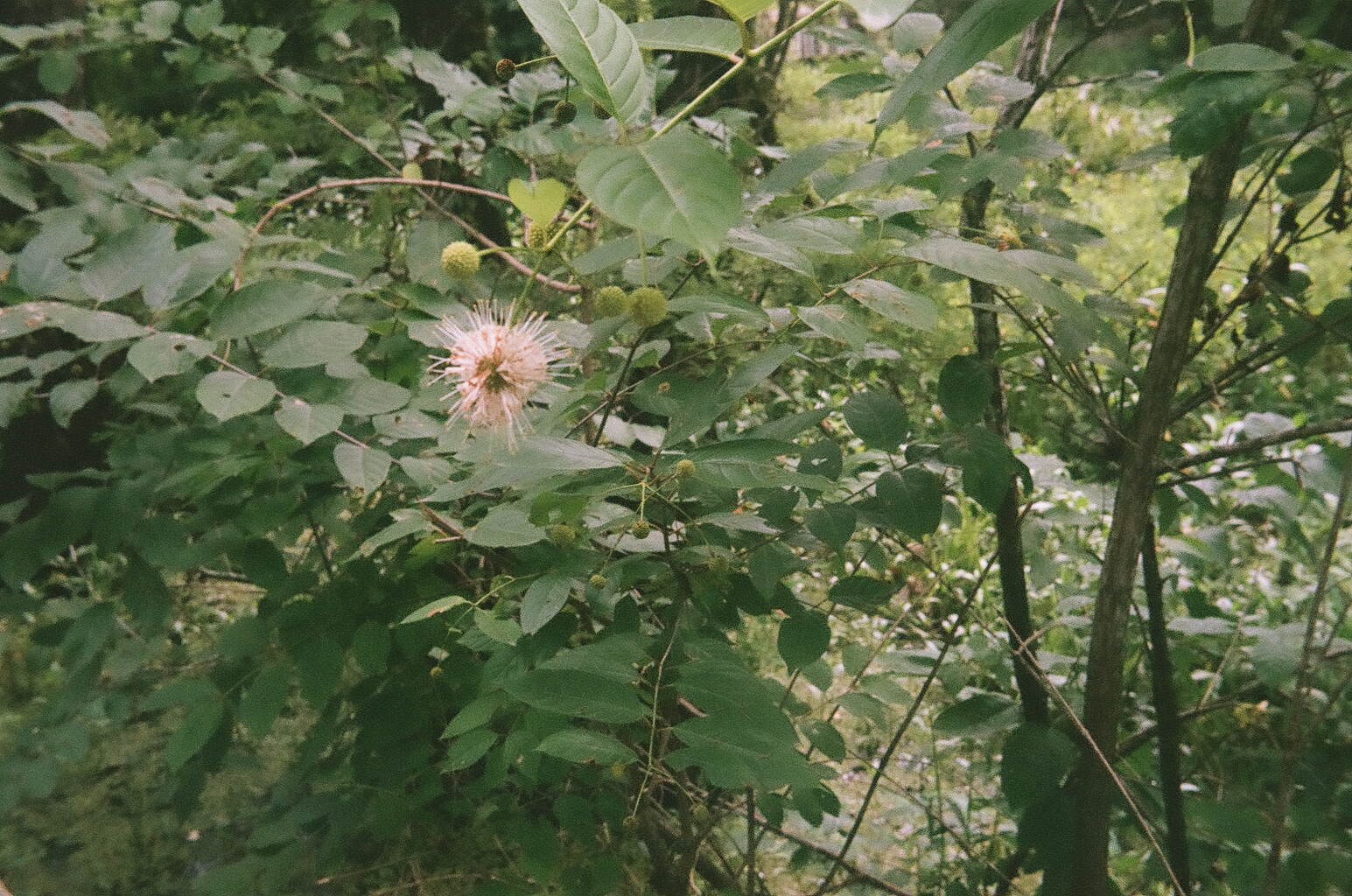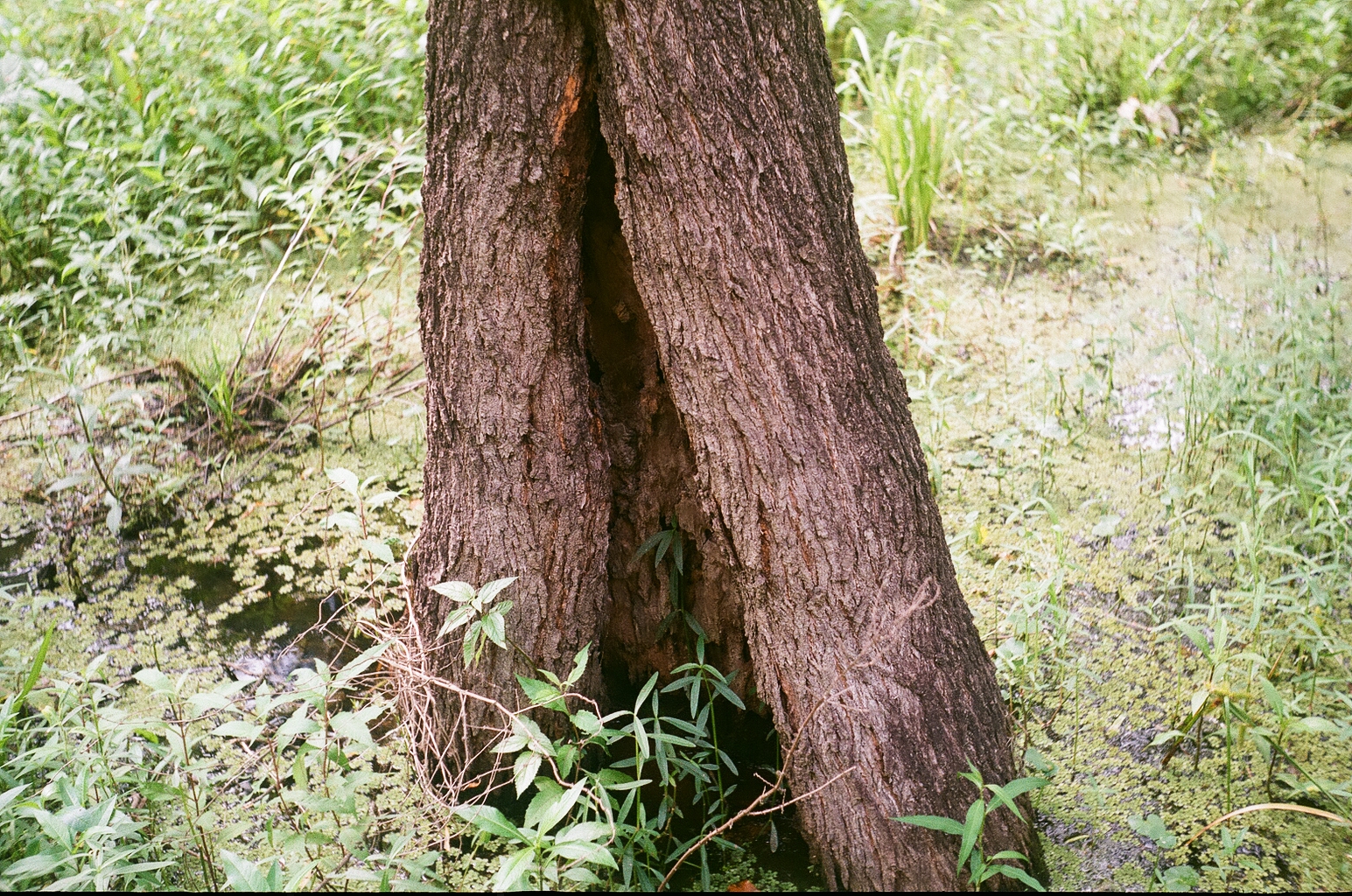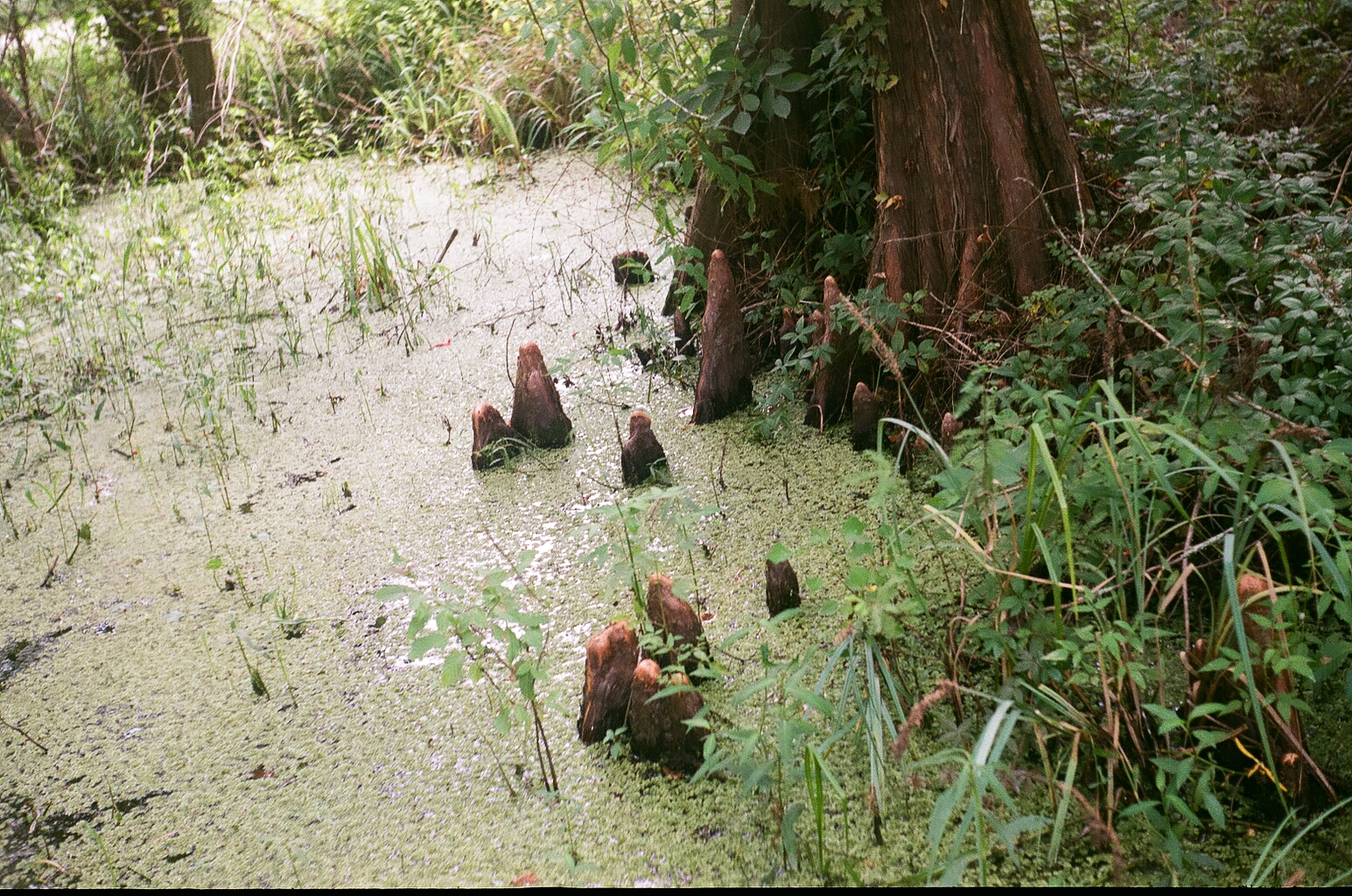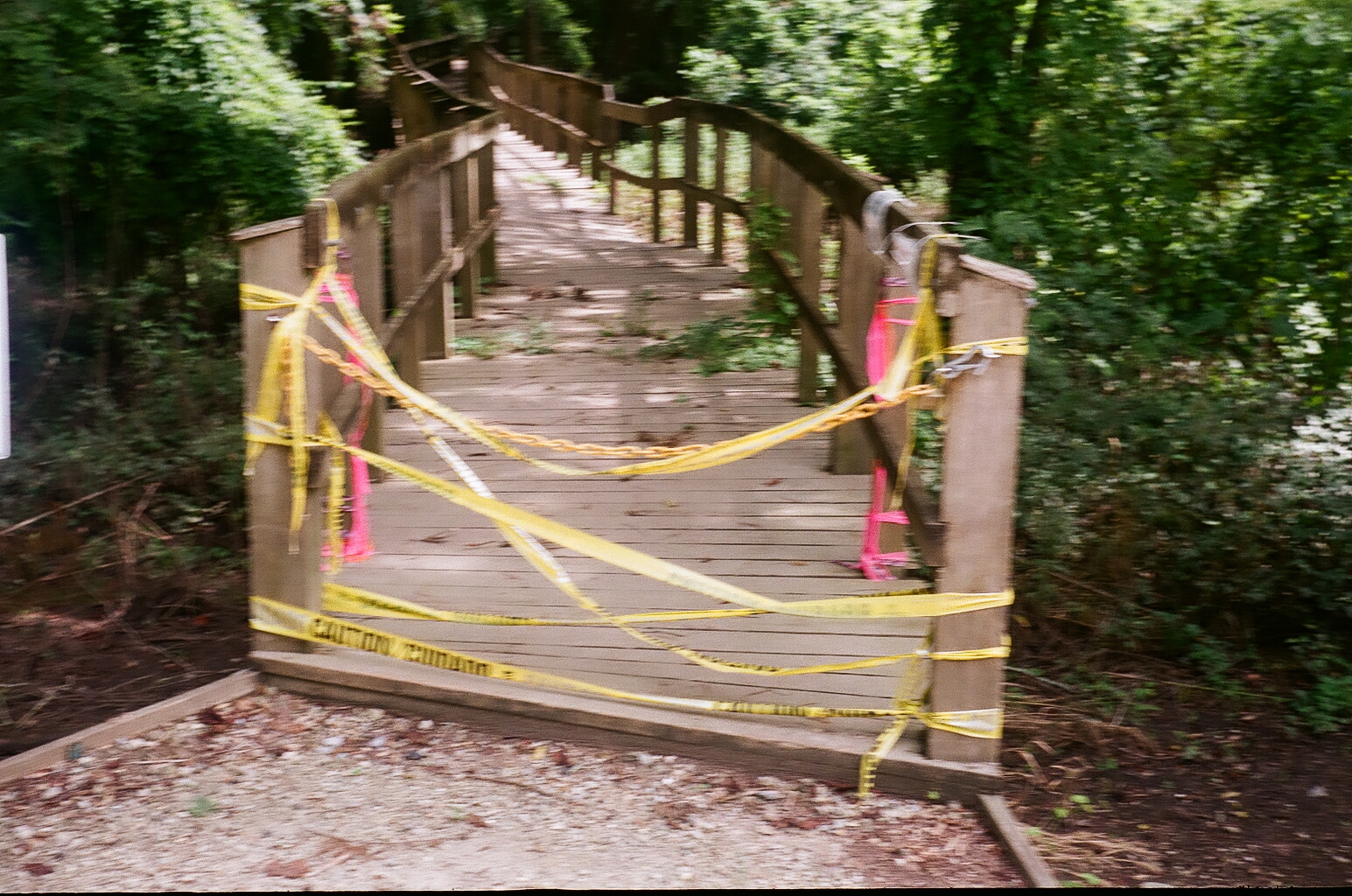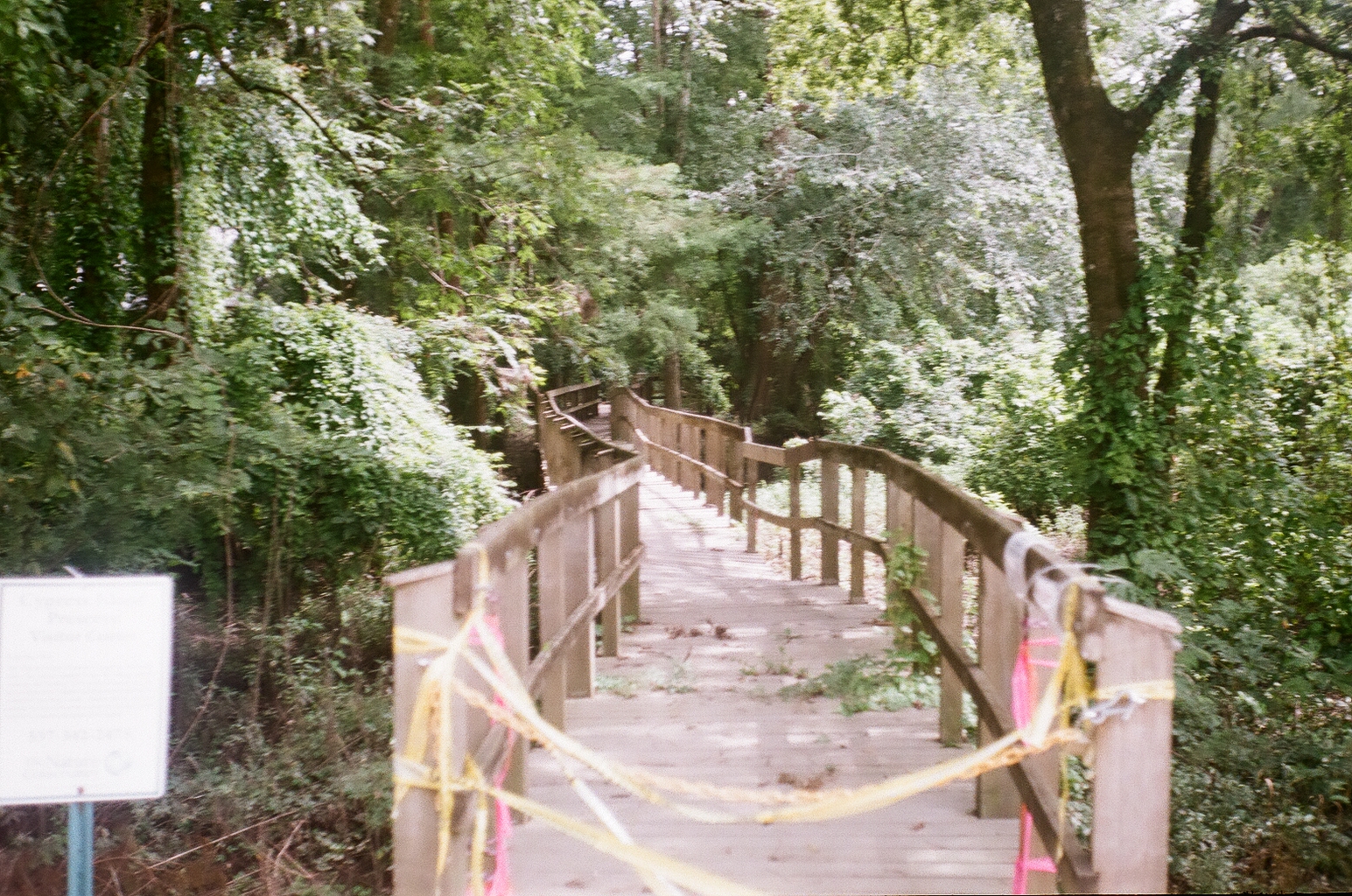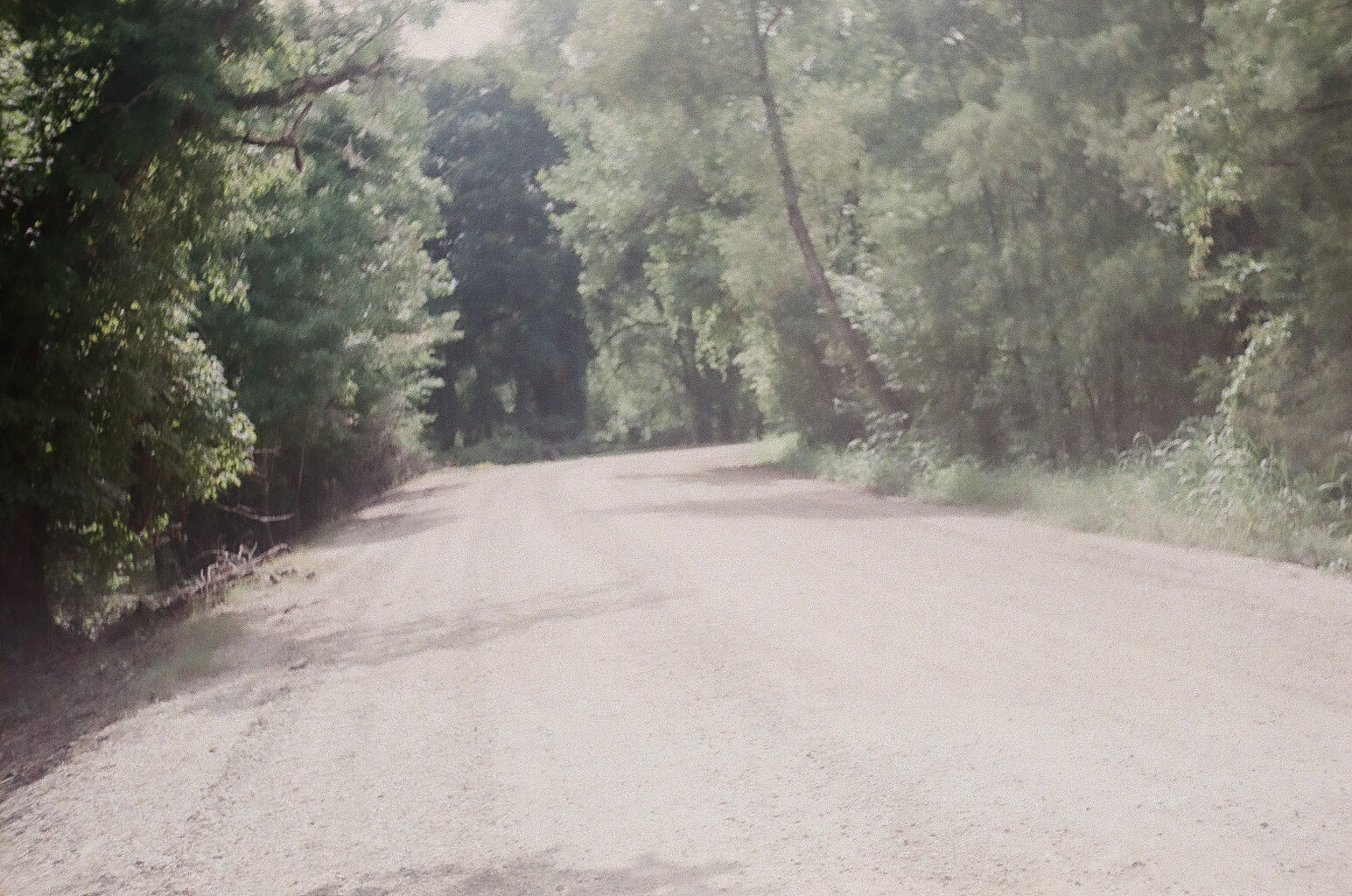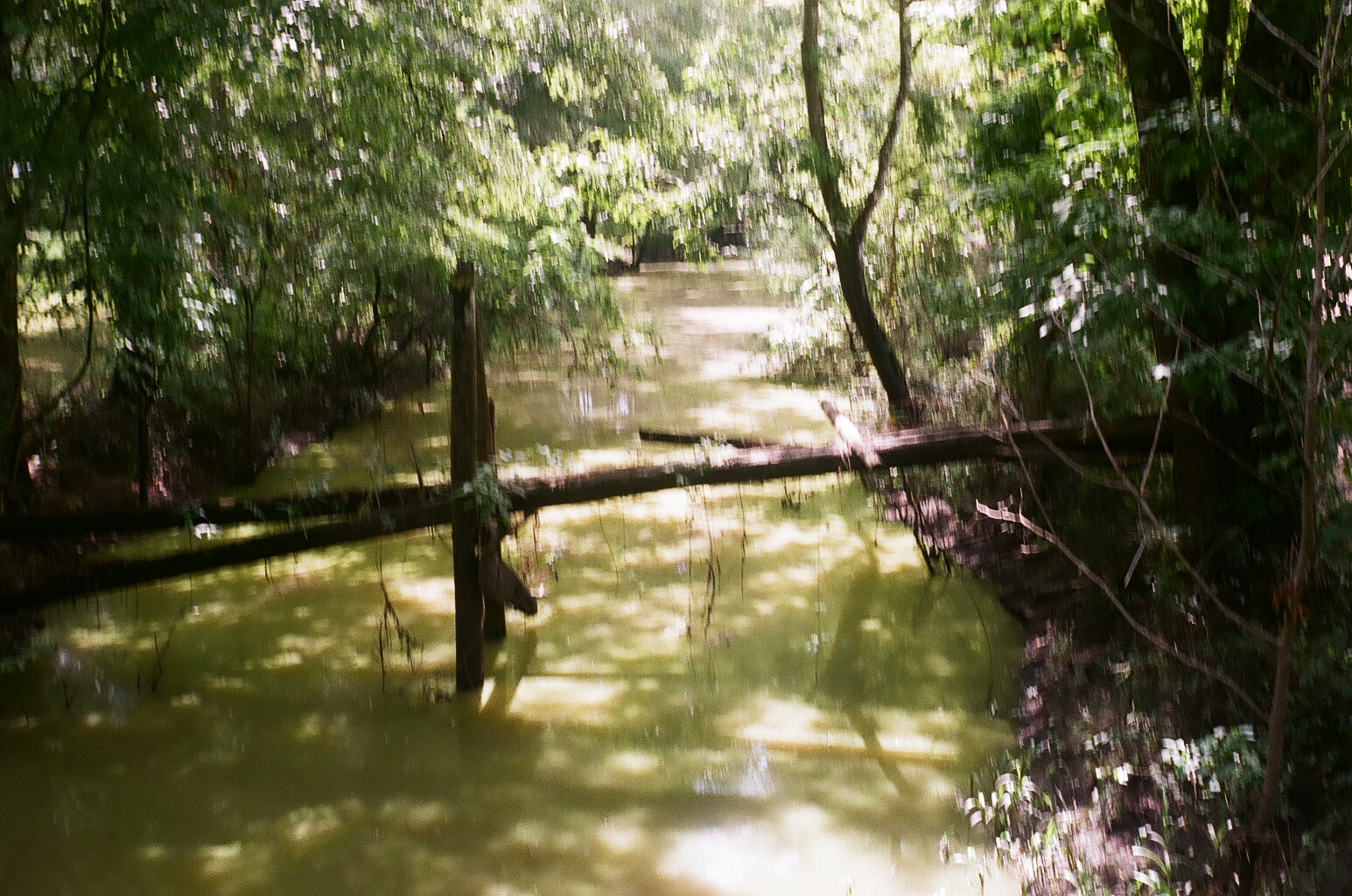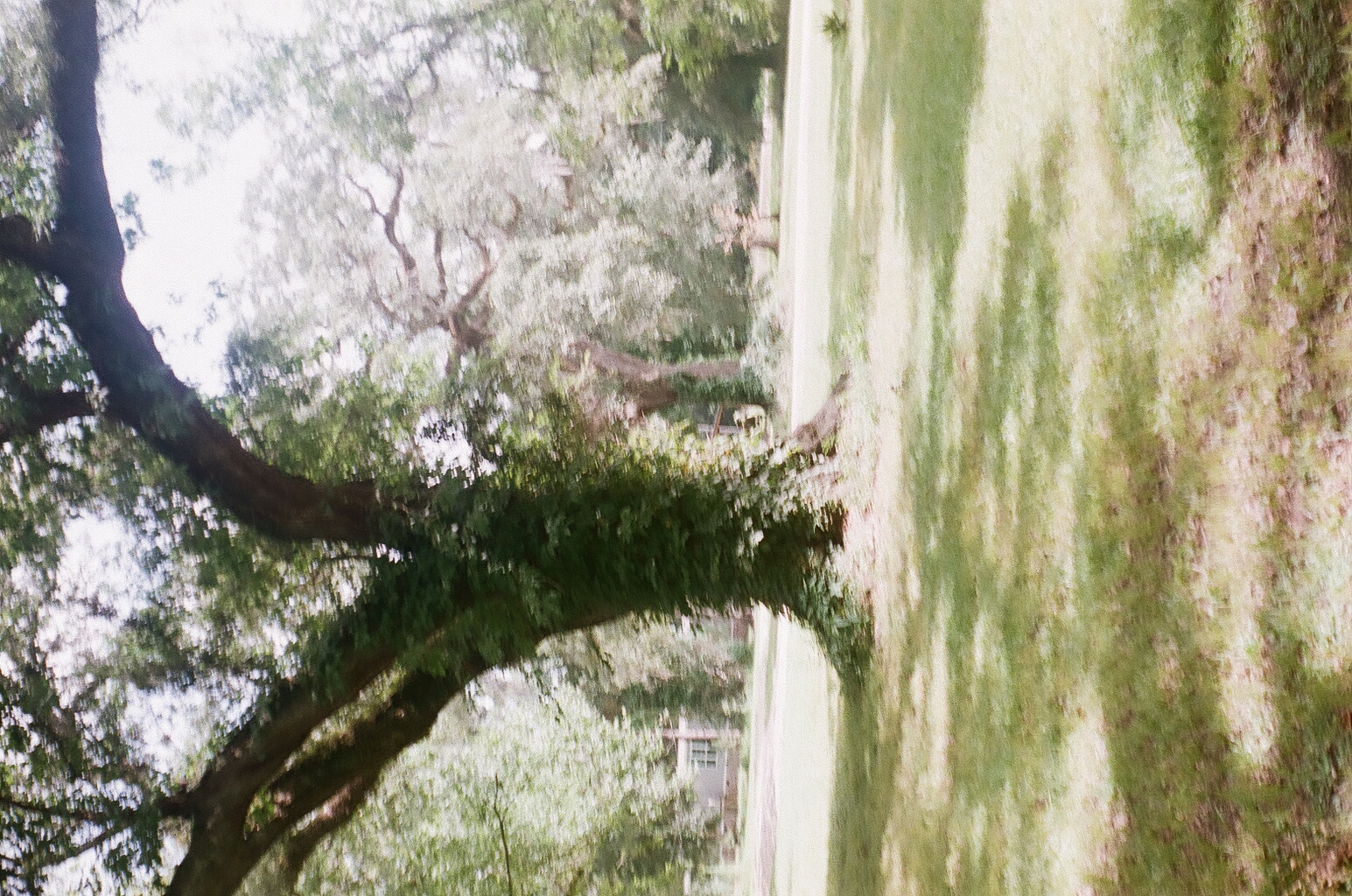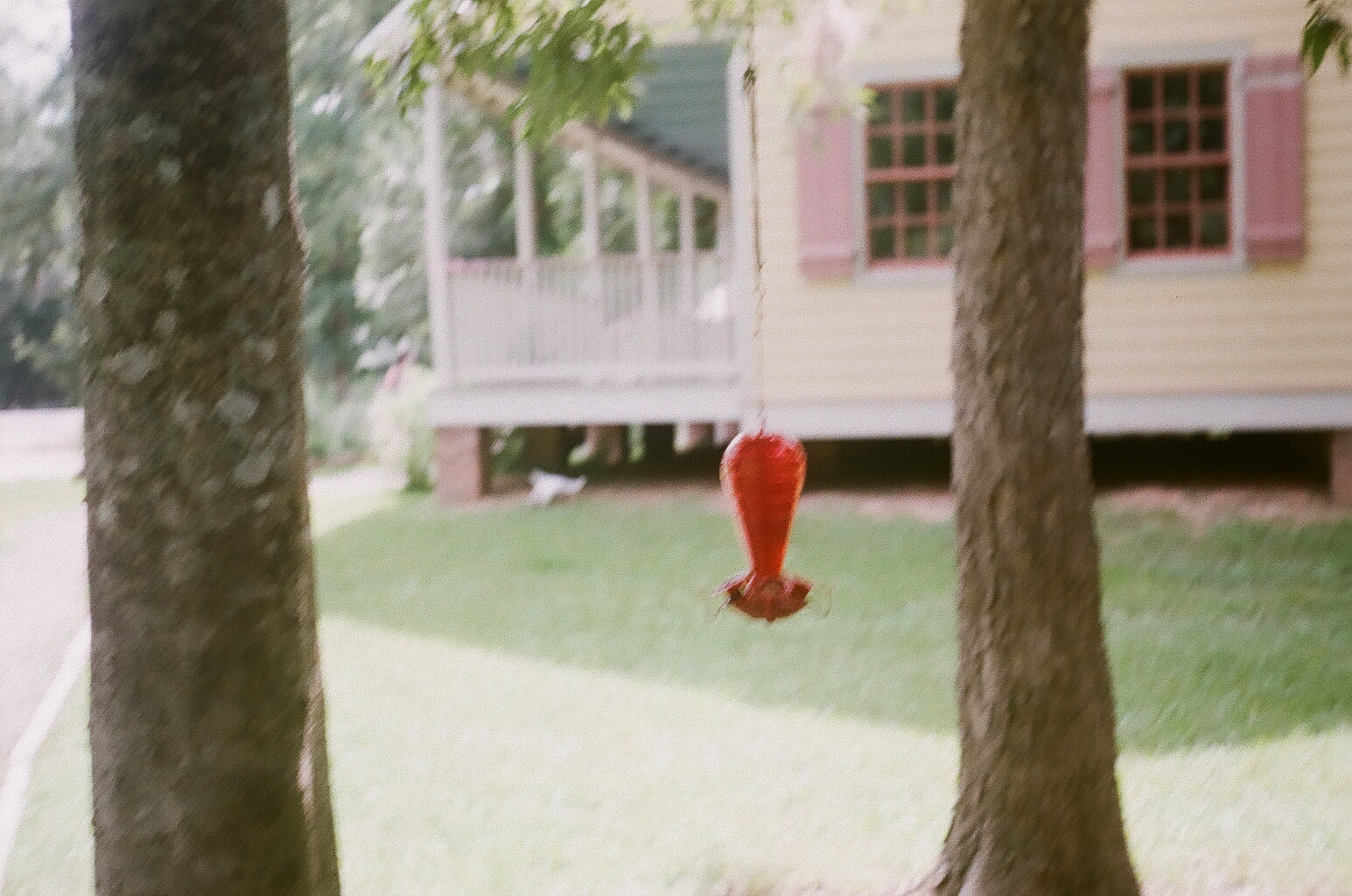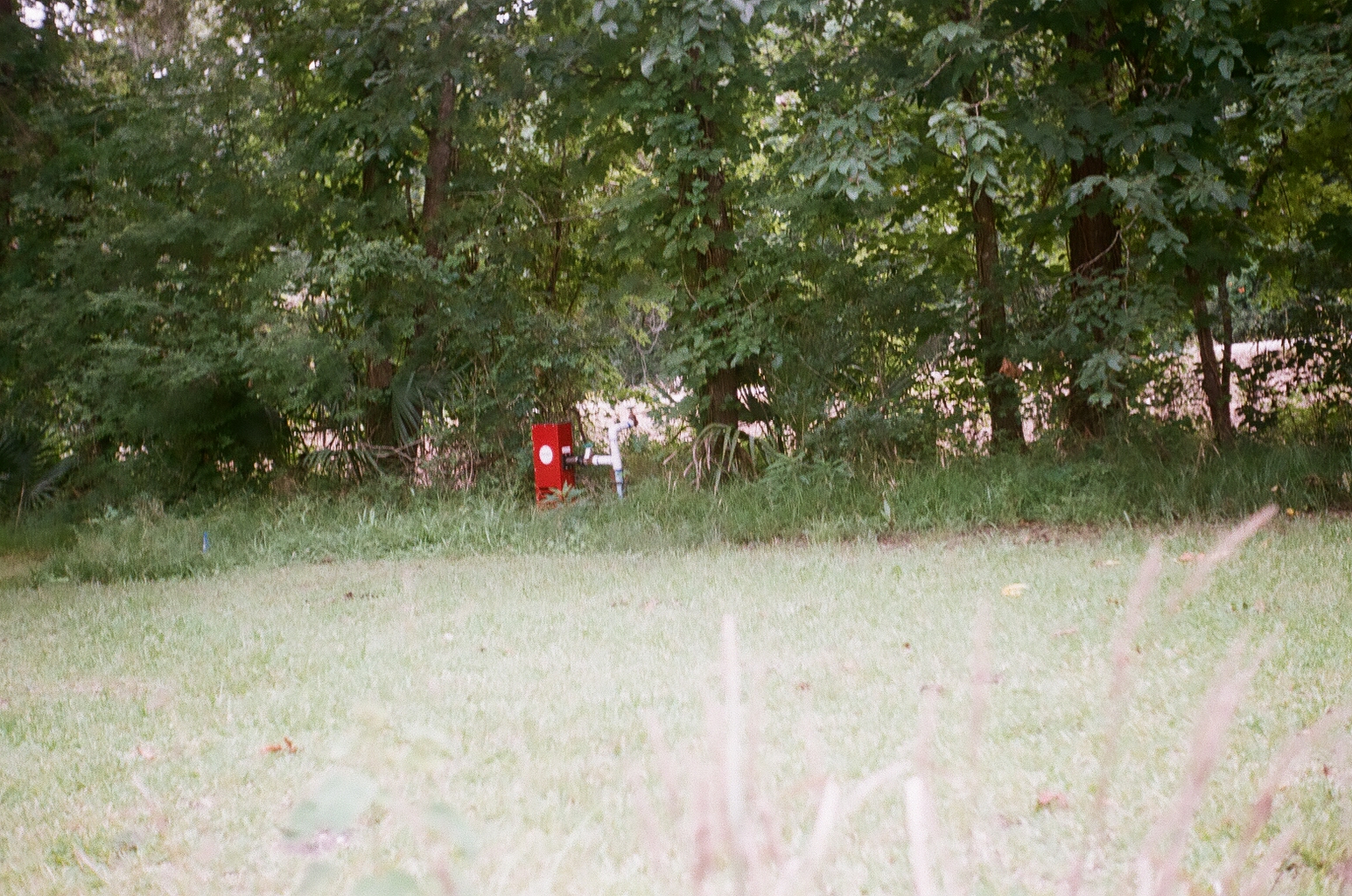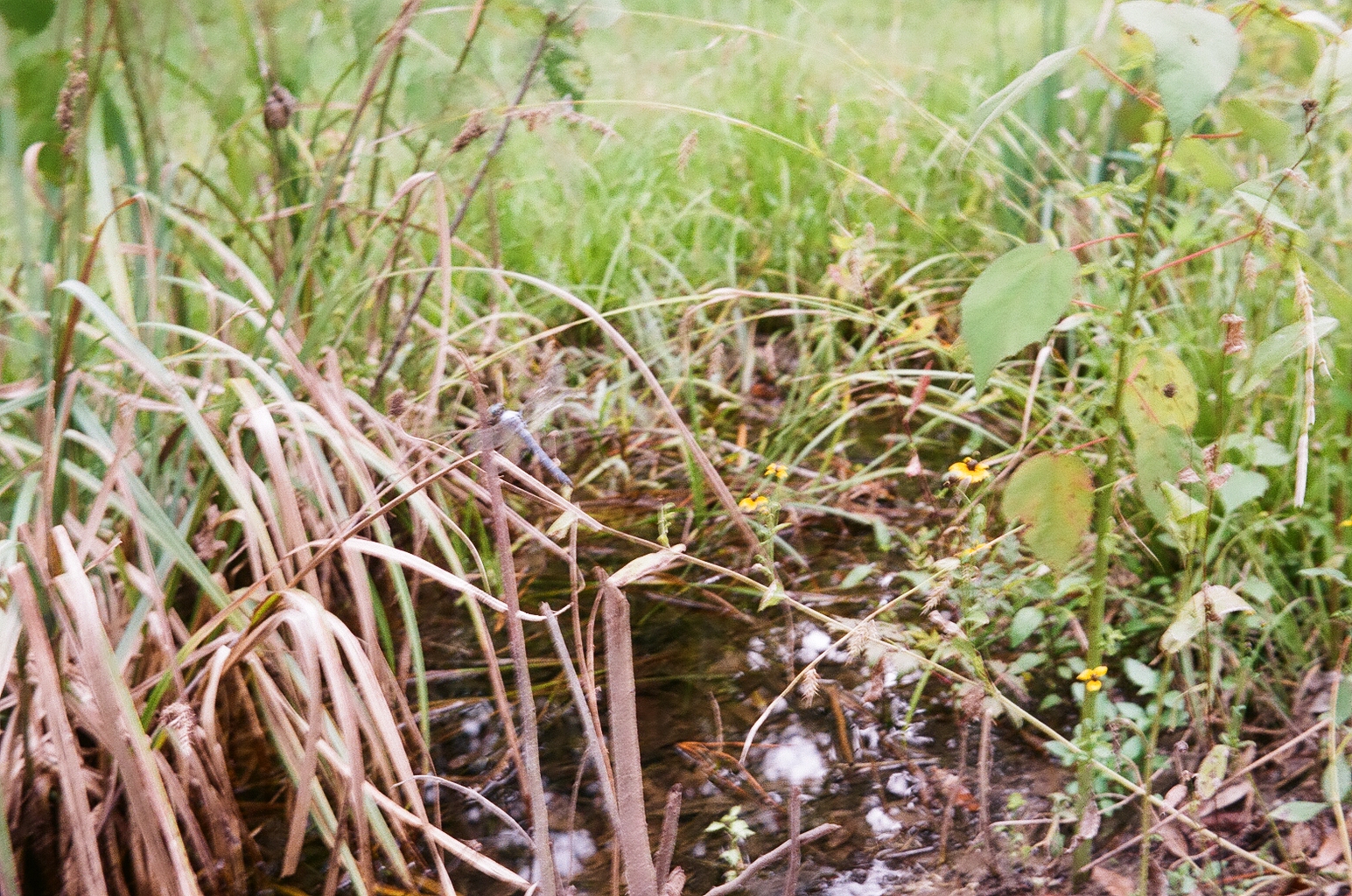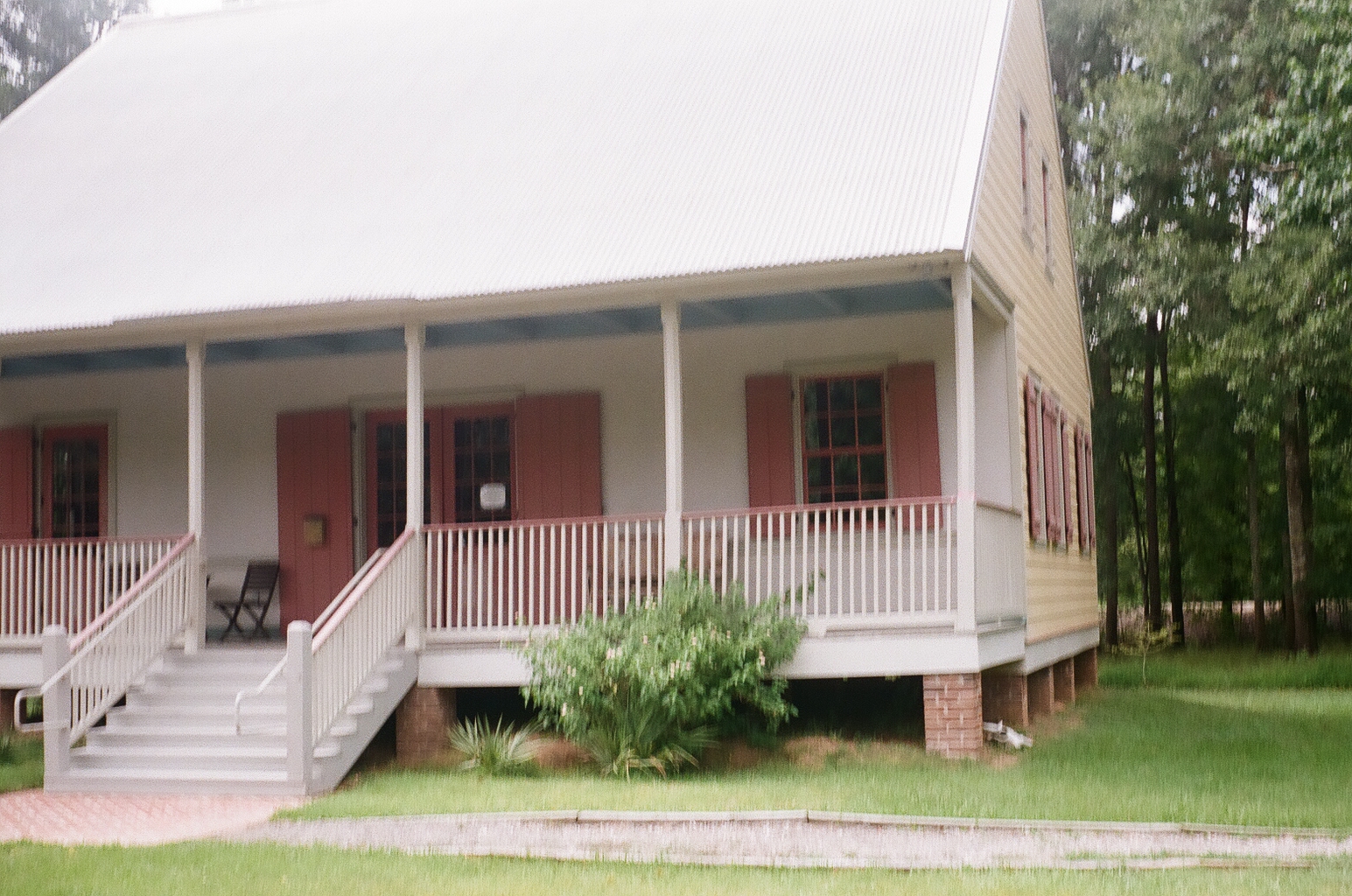 En route to Breaux Bridge
We left the preserve and began to drive. It didn't take long to settle on the destination of Breaux Bridge, a little town near Lafayette that we'd heard was great but hadn't made it to yet.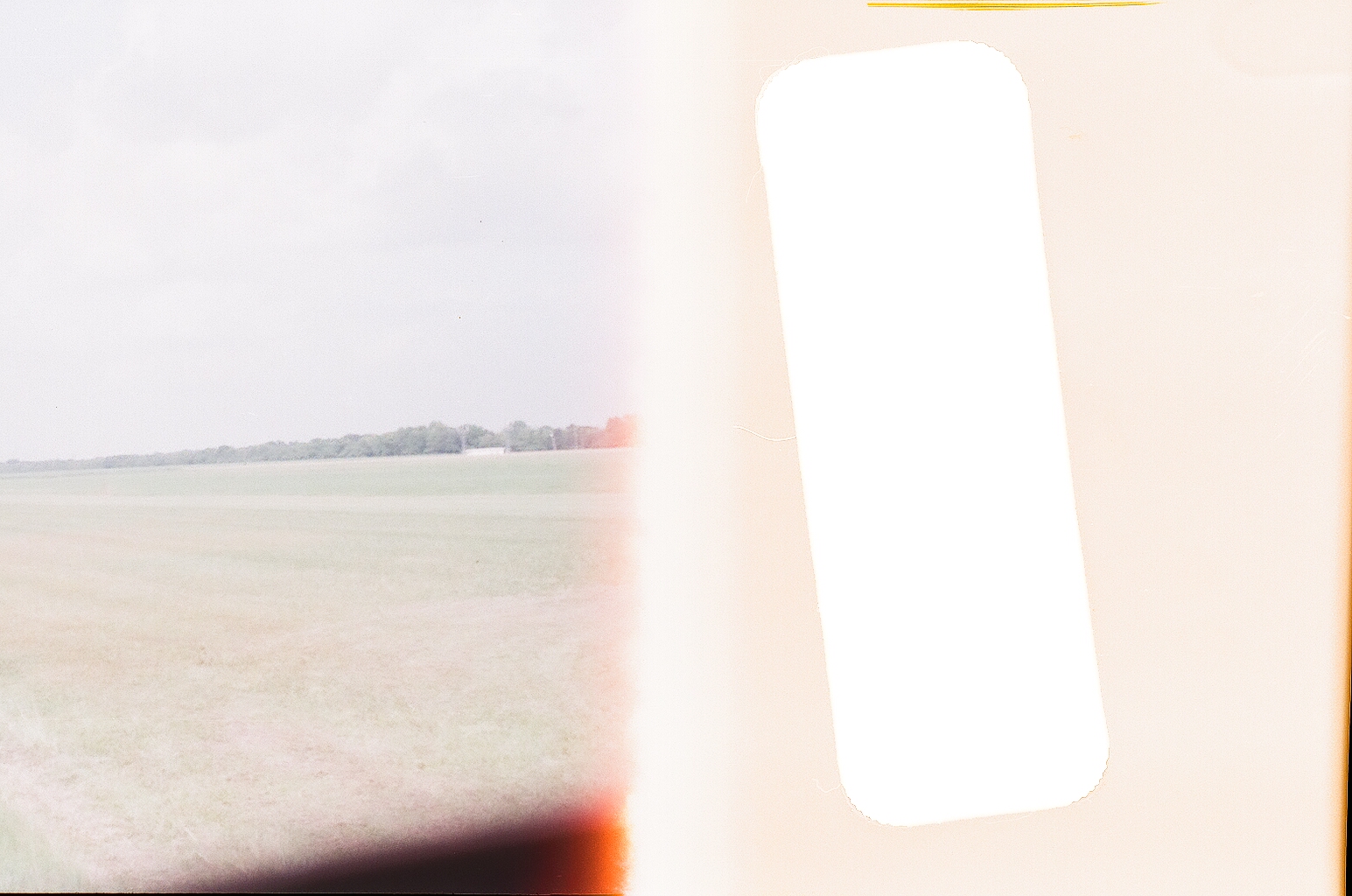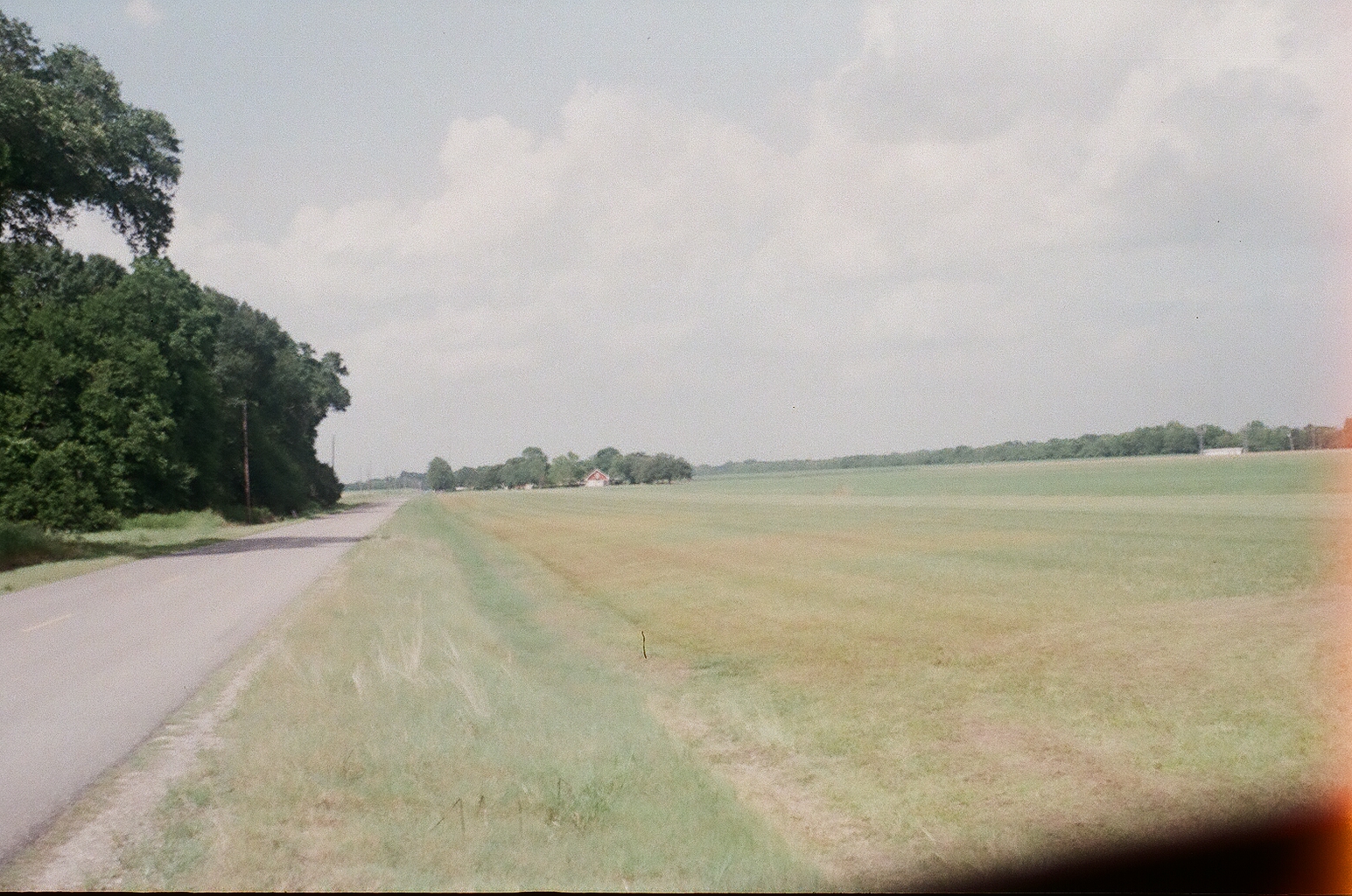 Breaux Bridge
Turns out, Breaux Bridge, like most small towns, is closed on Sunday. Or rather, almost all the businesses are closed. We still got to walk around a while looking at all the store fronts and I took a lot of pictures, most of which were overexposed and blurry.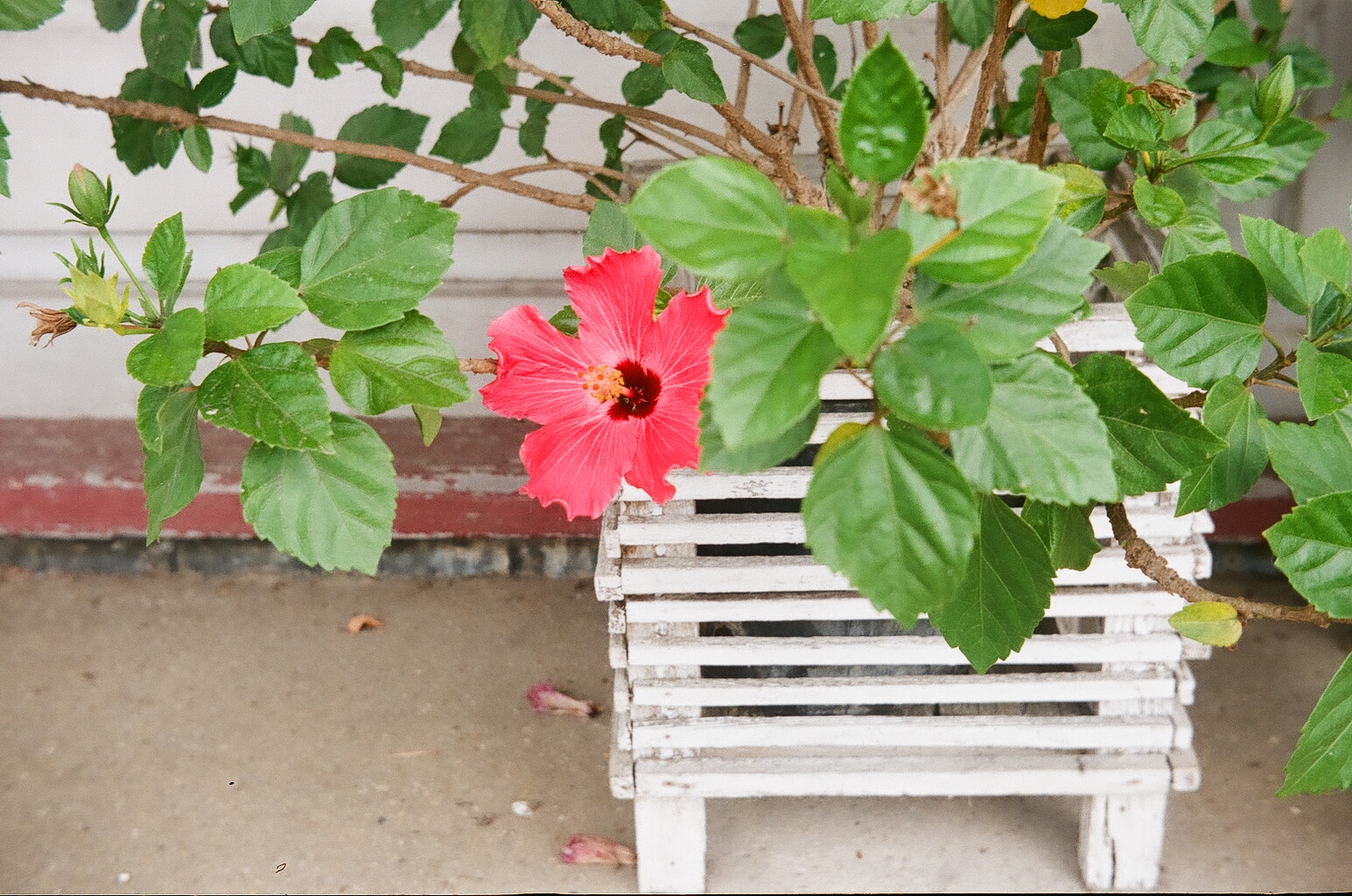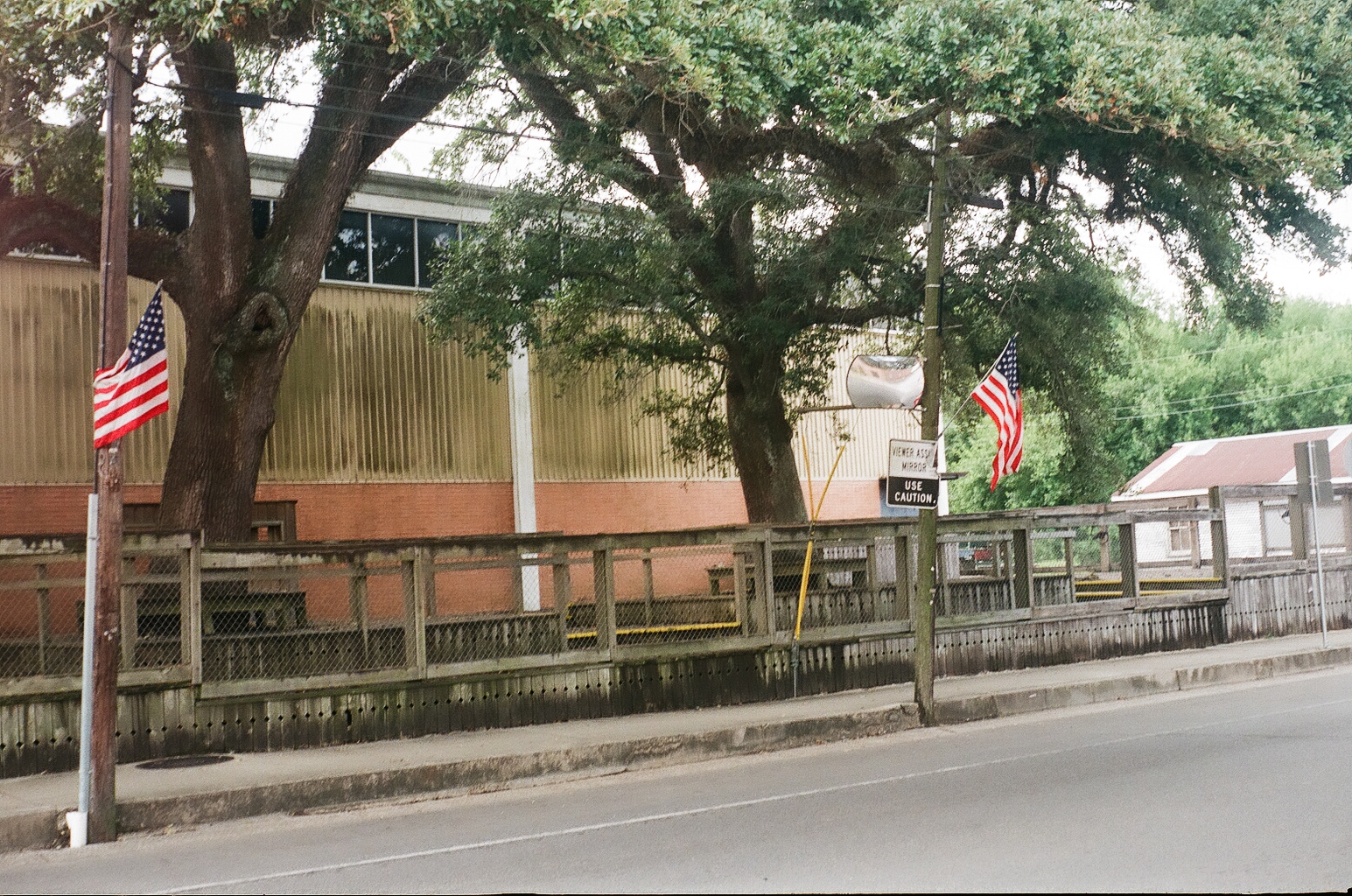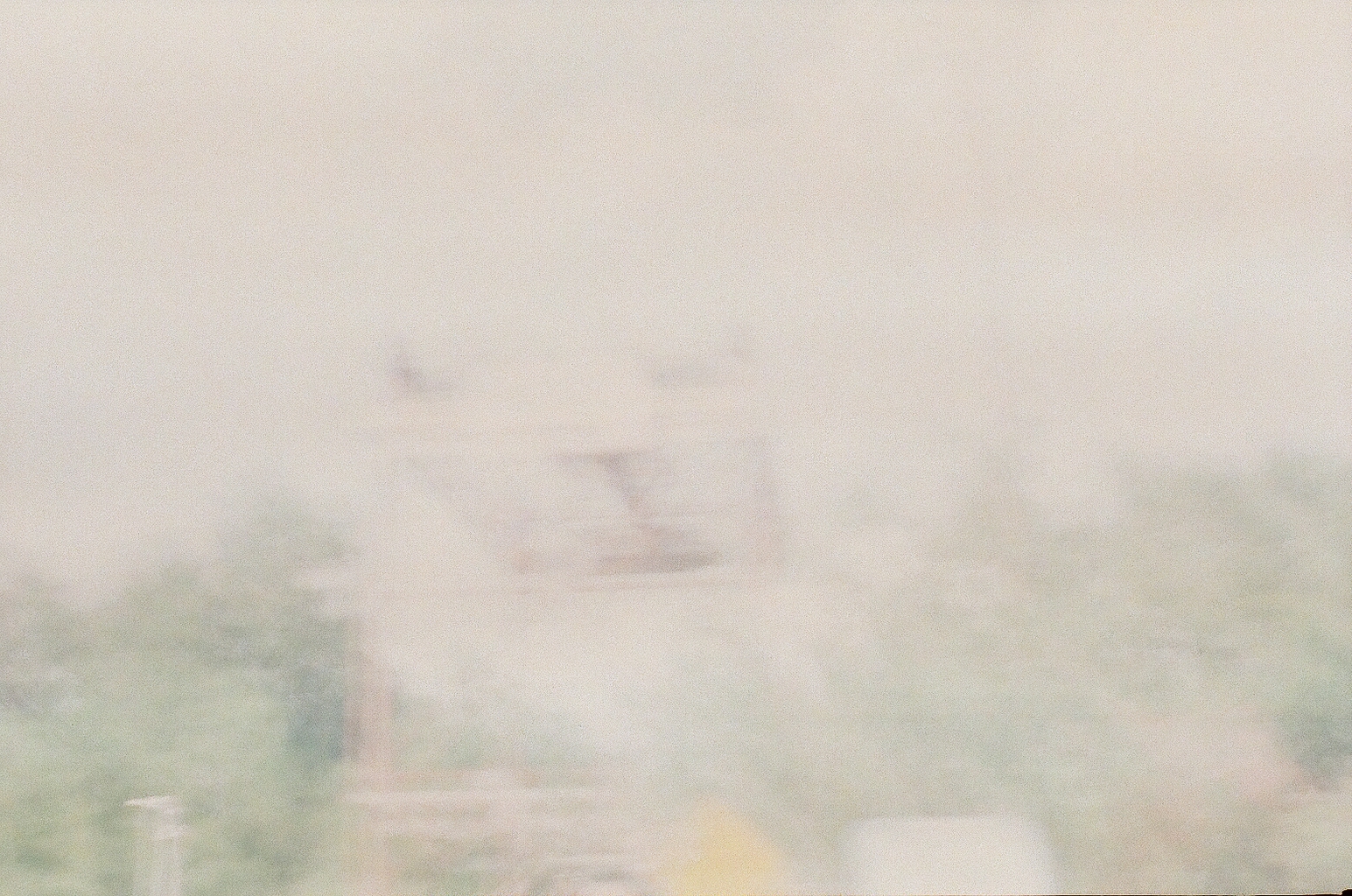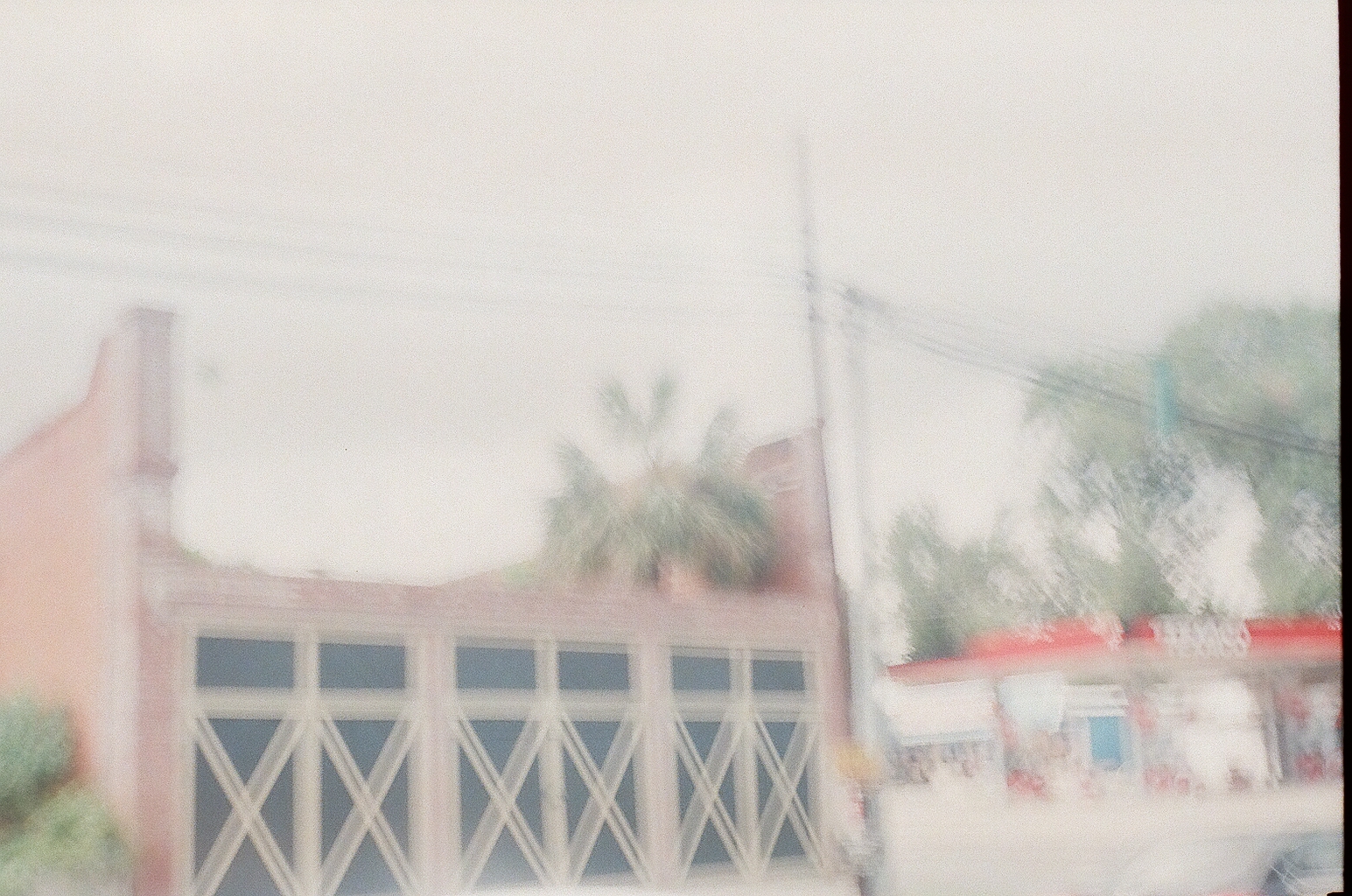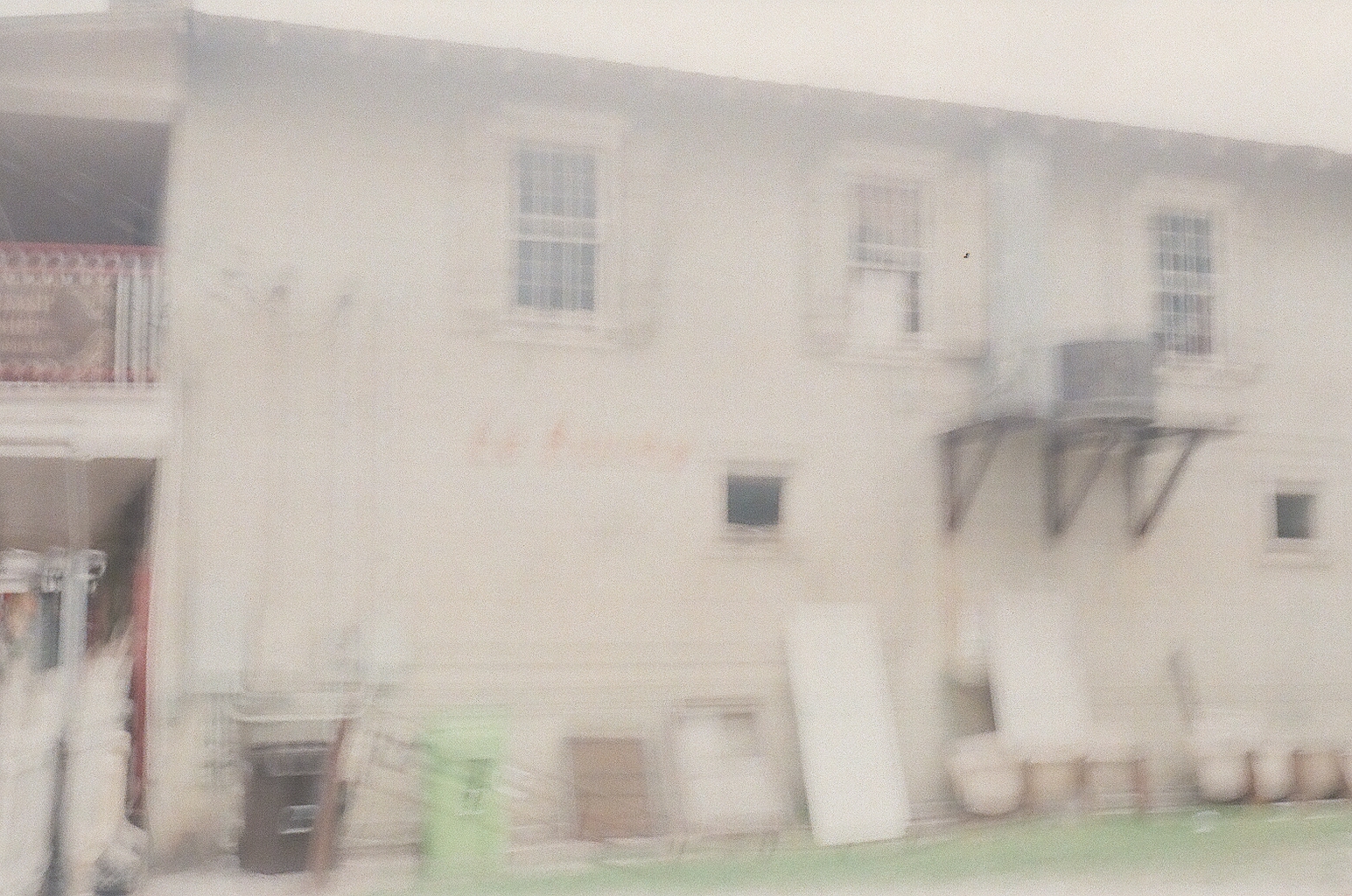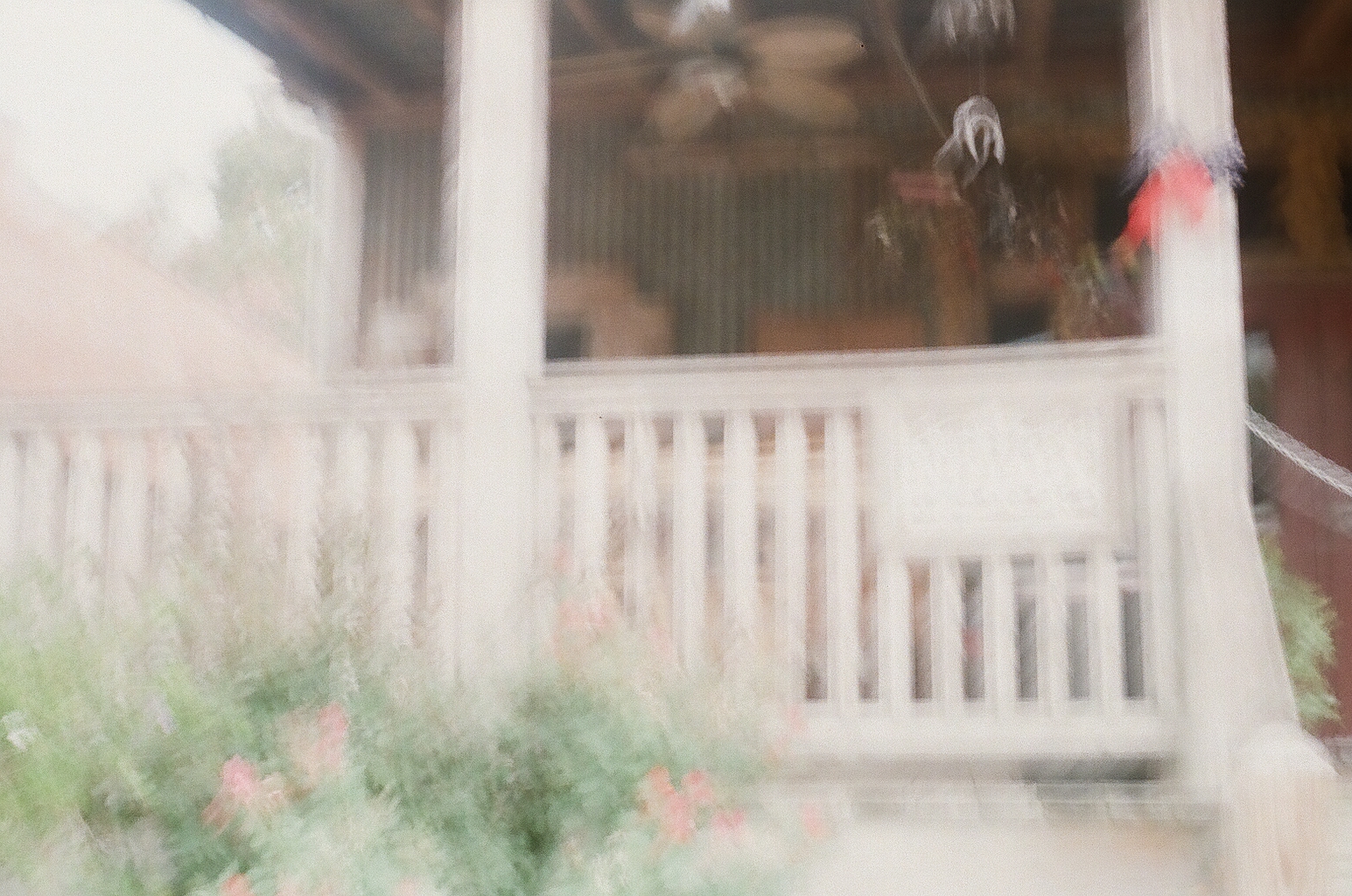 We exhausted Breaux Bridge fairly quickly and headed to Lafayette, where we ate dinner at Dat Dog, a really great hot dog restaurant. I tried a brand new dog with blackberry puree, pickles, relish, and mustard on a vegan apple-sage sausage which was amazing. I didn't take any pictures in Lafayette, though.
Back home
I still had some photos in my roll when we got home, so I headed down the street to try and take some photos for a series idea I have: Hand painted signs of Baton Rouge. There's a ton of hand-painted signs around here, and my dad was a sign painter when I was growing up, so I've always loved hand-painted ones. This beginning wasn't so auspicious though. I need to try again with better exposure settings and a steadier hand.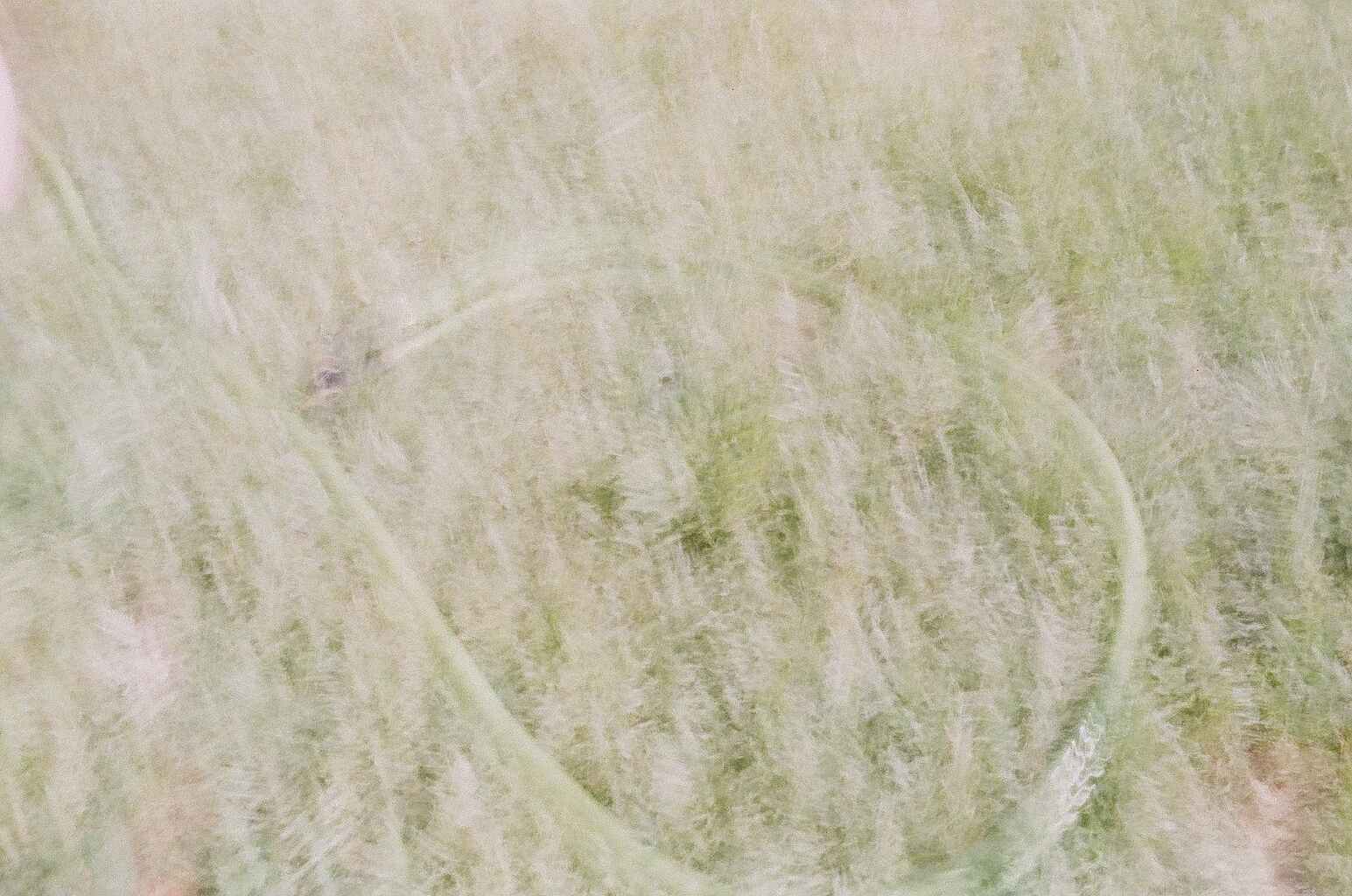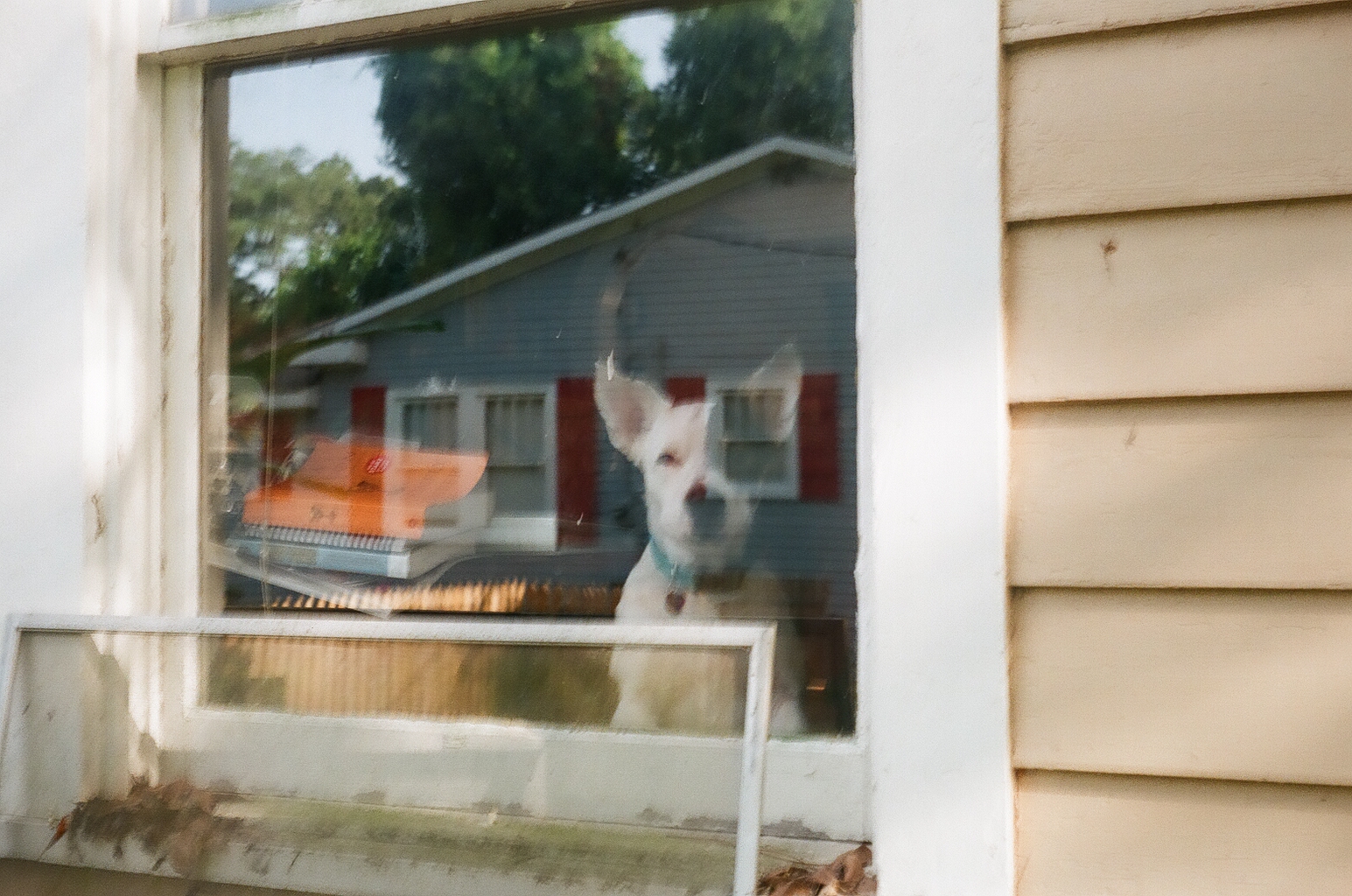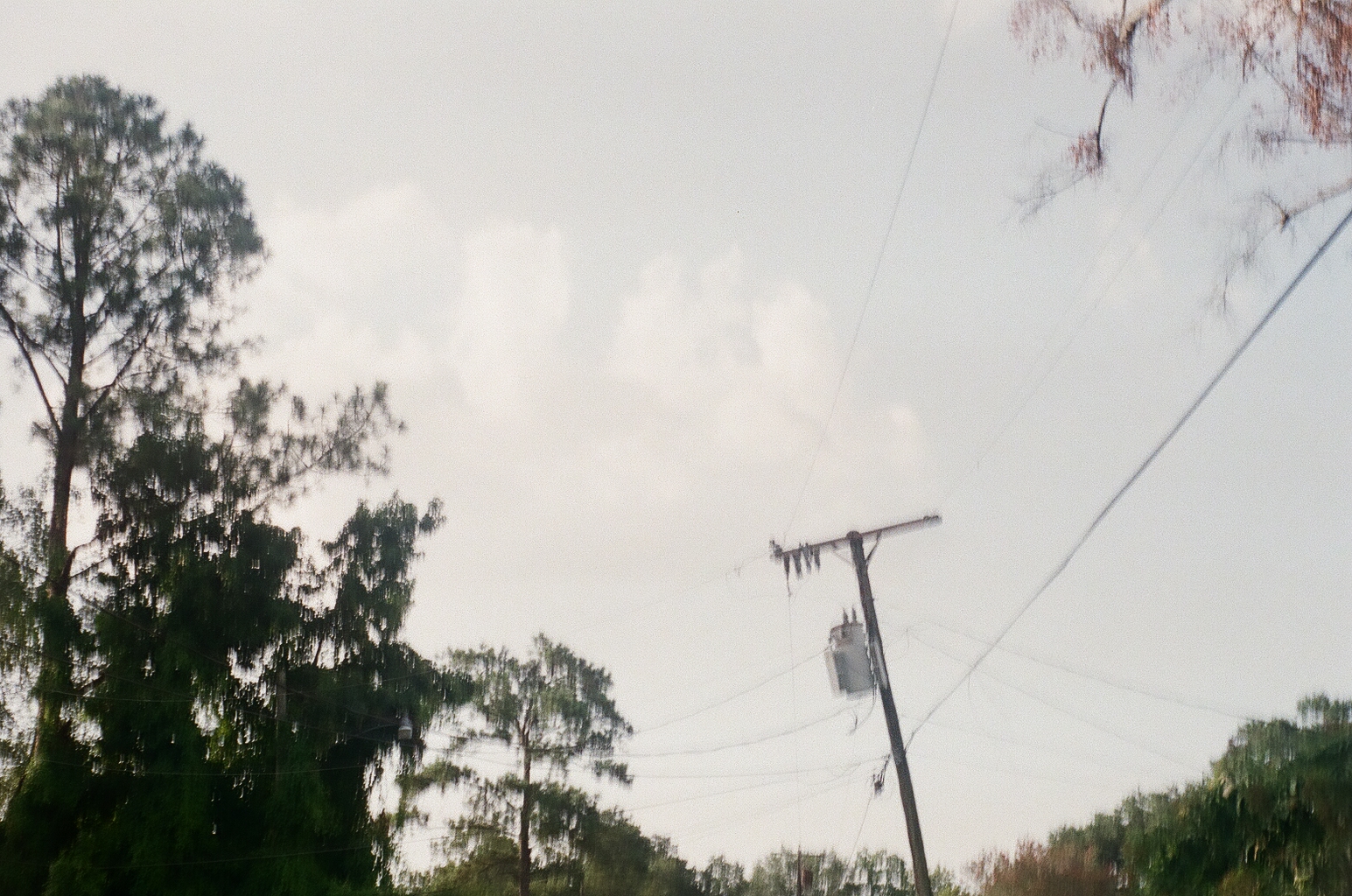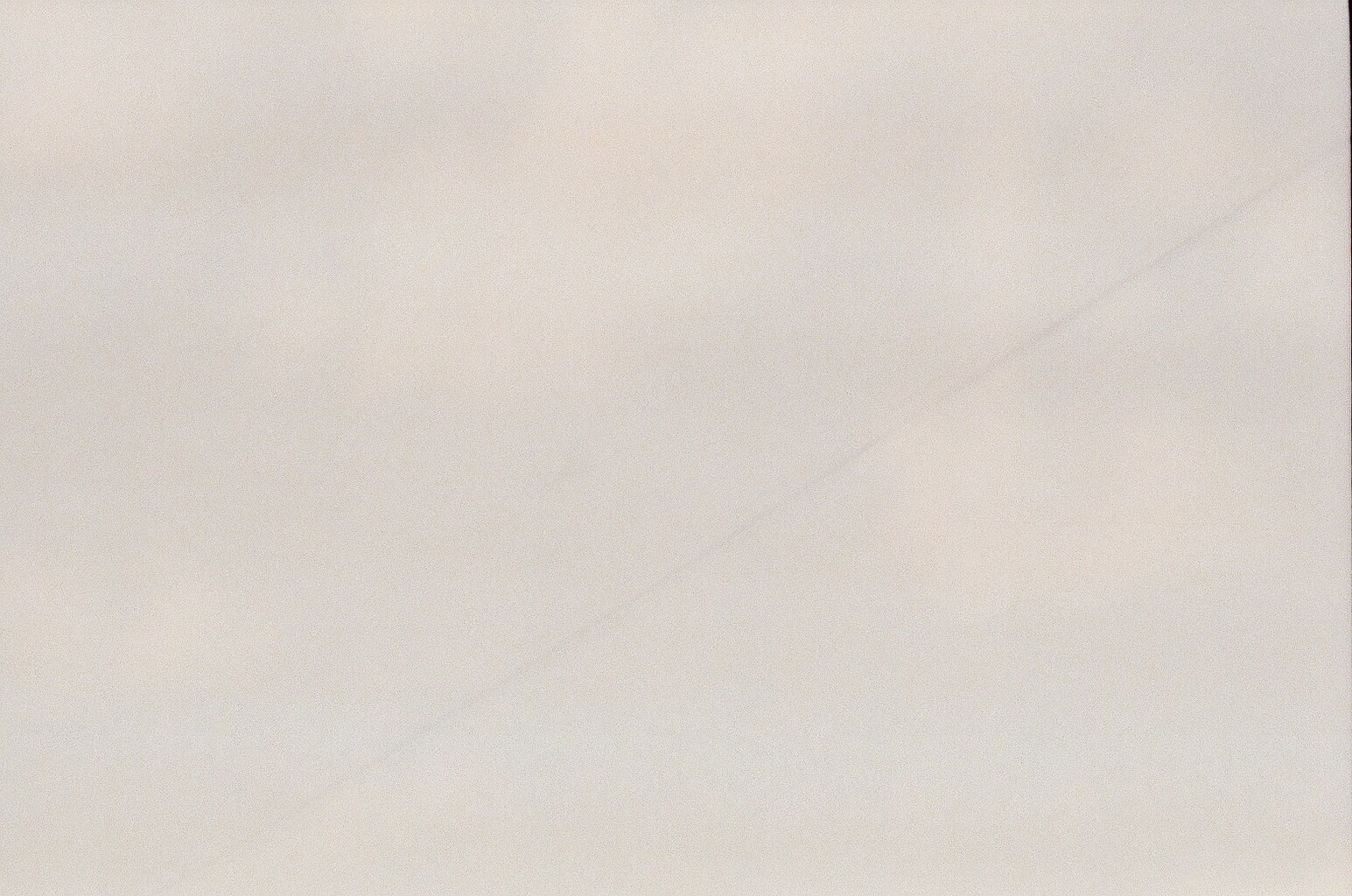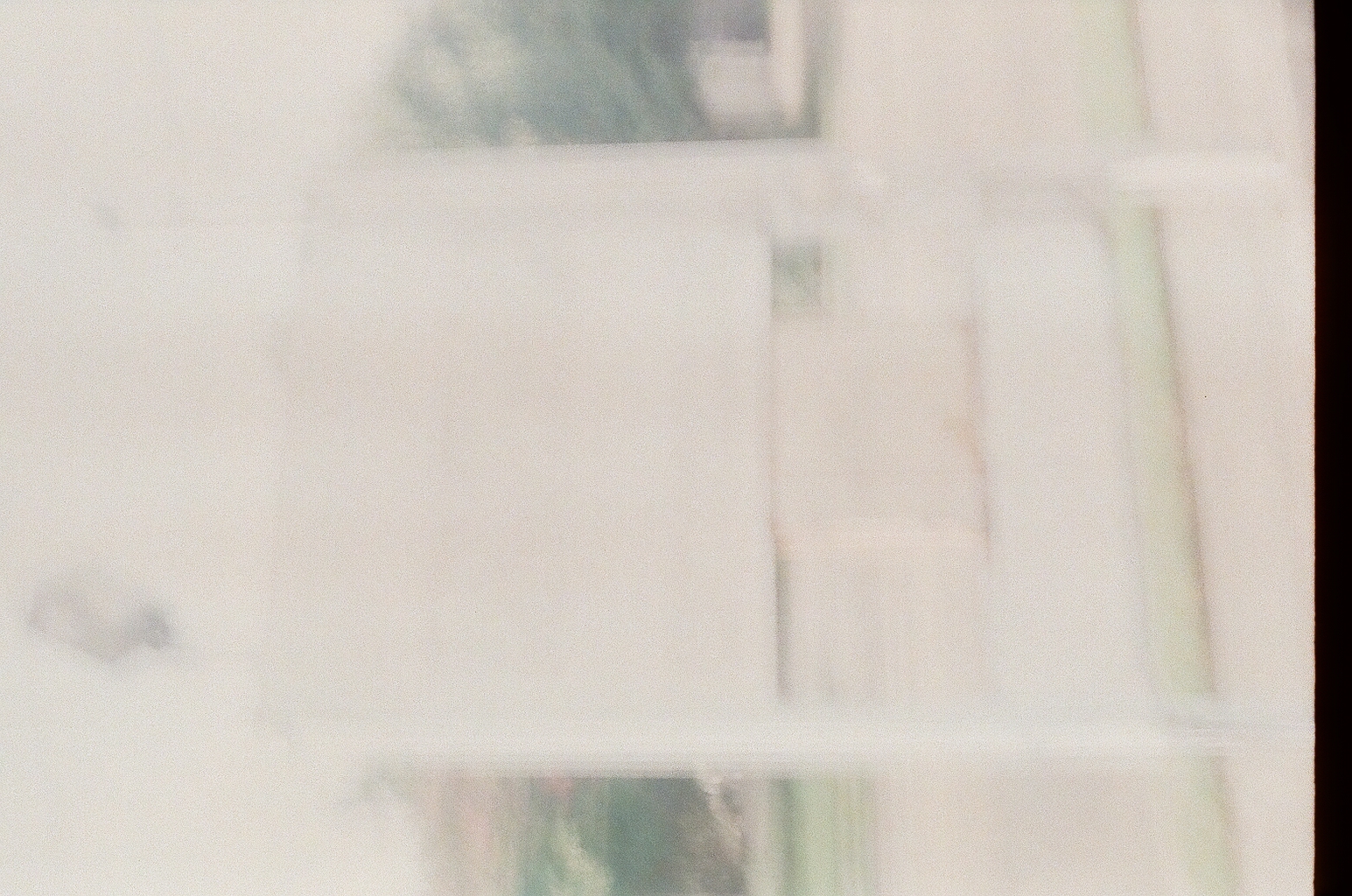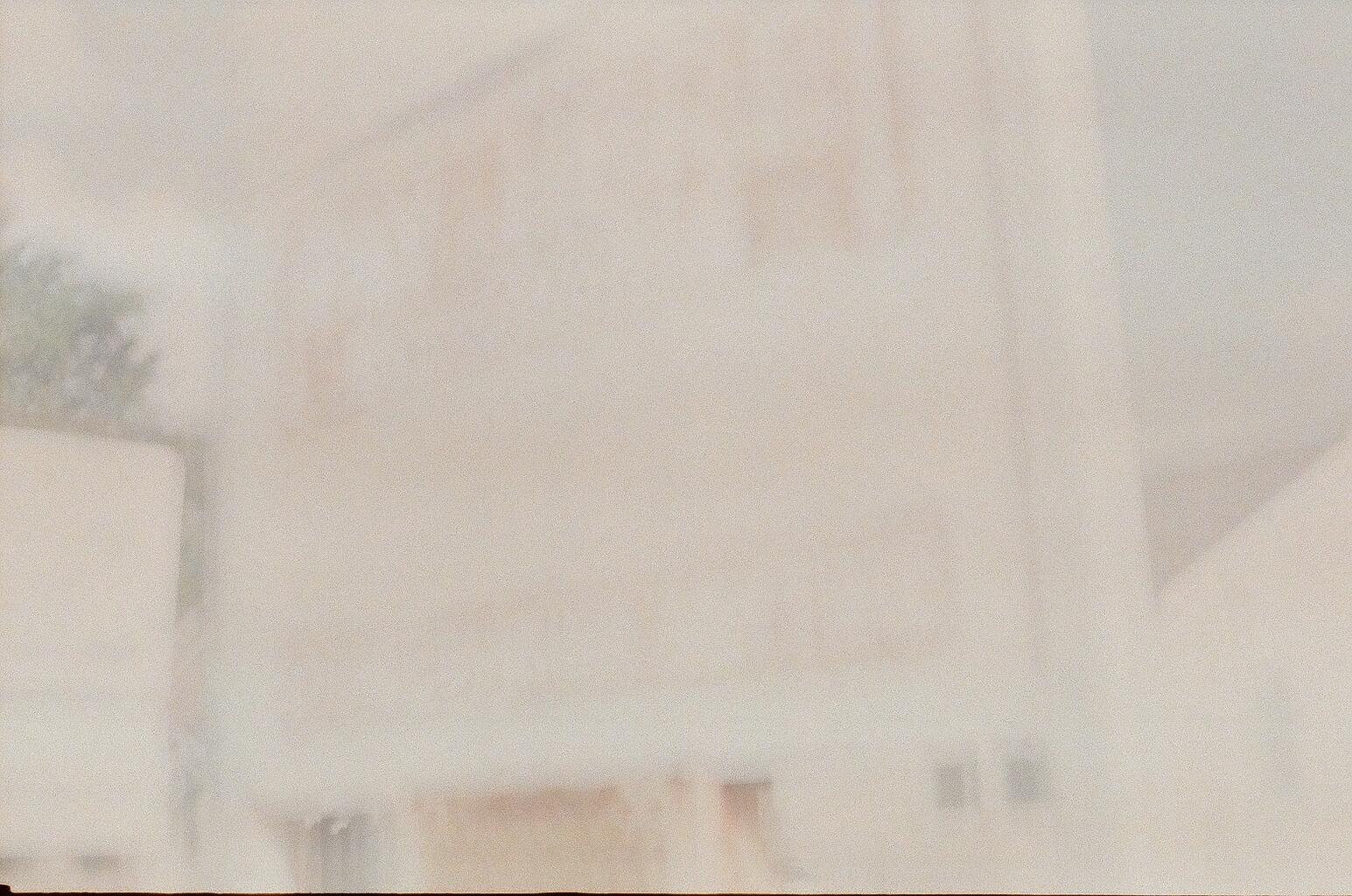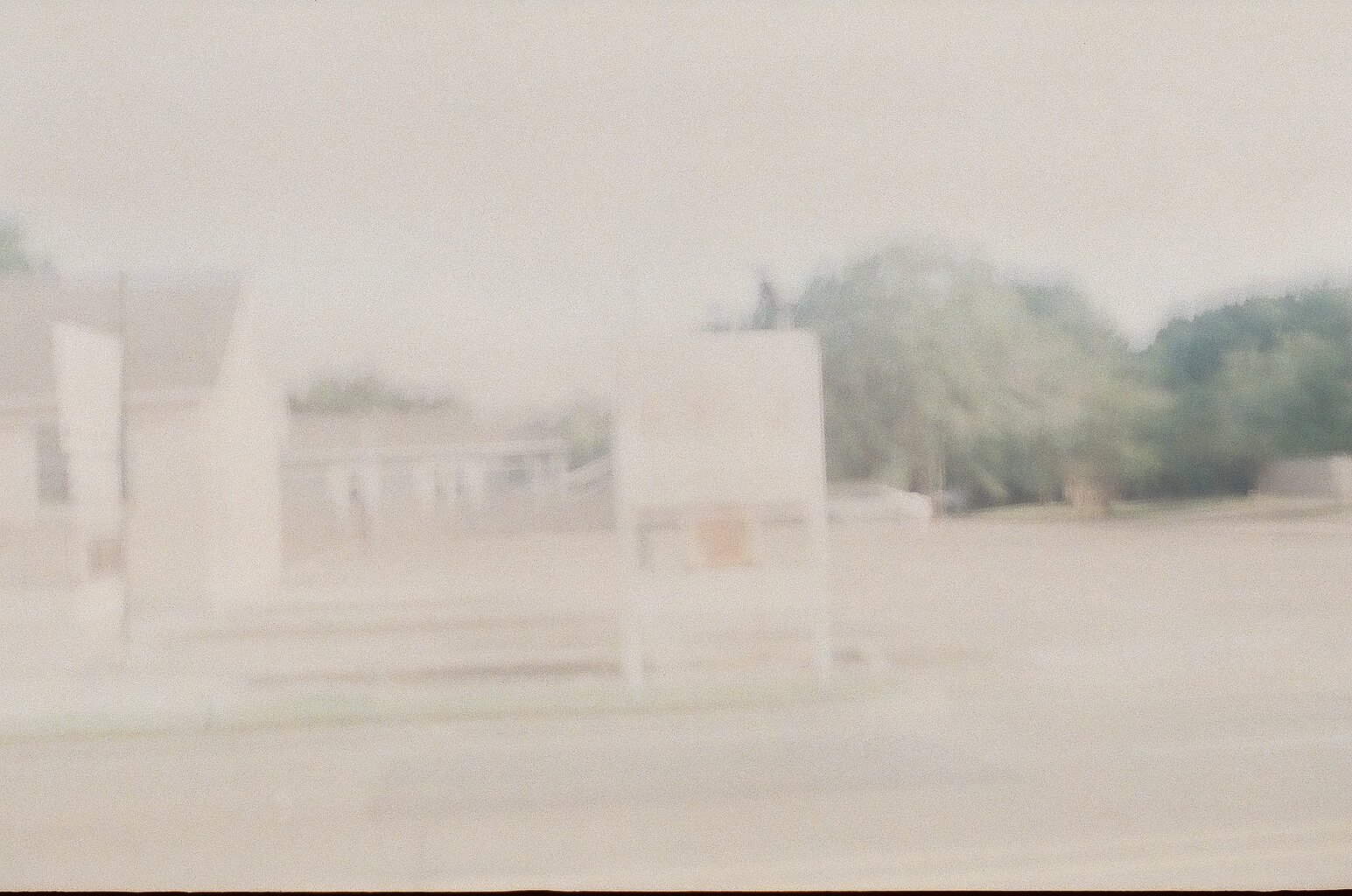 One good thing from this experience: I got my photos developed by The Darkroom out of California, and it was really easy and affordable. I got my disappointing photos emailed to me within like, 5 days? It was fast.